Commercial Aircraft Activity Recommences at STS Aviation Services Facility at BHX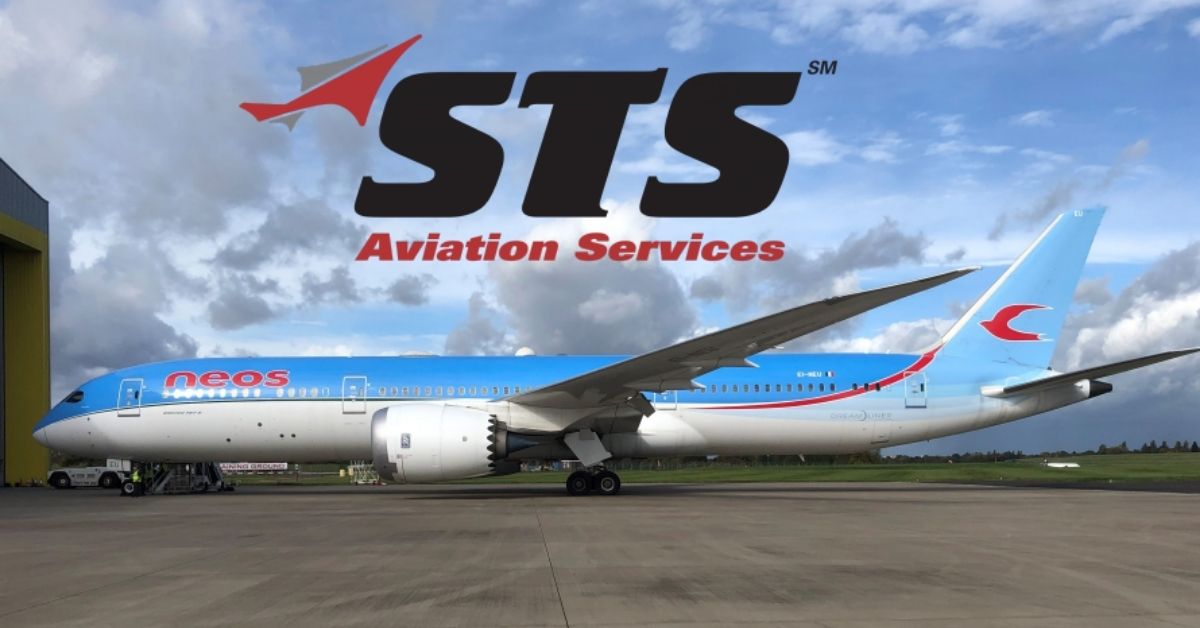 STS Aviation Services is pleased to welcome their long established and returning customer NEOS for the first of a number of scheduled engine changes to their fleet of Boeing 787 aircraft.
The arrival of the aircraft is a welcome sight and an indication of positive movements within the commercial aviation sector and how it is working in collaboration to return to some semblance of order and normality. NEOS are the first of a number of customers who have committed to aircraft maintenance being undertaken by STS Aviation Services at the company's state-of-the-art aircraft maintenance facility in Birmingham.
Colby Payne, Commercial Manager for STS Aviation Services, said "It's an encouraging sight to see aircraft back in the hangar. This demonstrates how commercial airlines and maintenance facilities such as NEOS and STS Aviation Services are working together in partnership to maximise business potential."
For more information on how STS Aviation Services can support you and your business with Base Maintenance, Line Maintenance, AOG Assistance as well as Aircraft Modification and Storage throughout the UK, Europe and globally, email your interest to Sales@stsaviationservices.com