STS AeroStaff Services is Committed to Hiring the Best and Brightest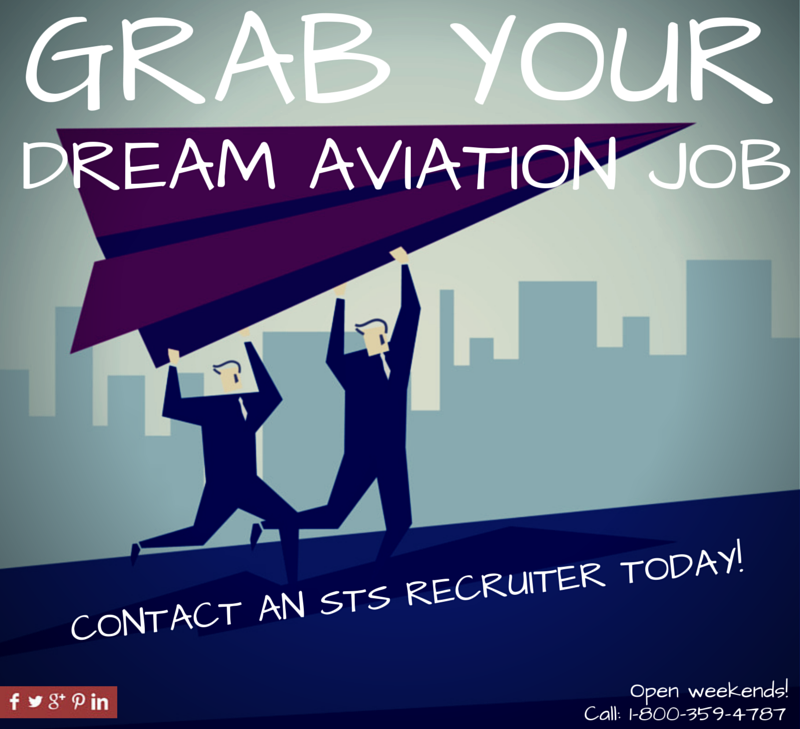 My good friend and colleague, Rachel Hood, recently wrote an article about the staffing side of our business from an engineering and direct hire standpoint. Now it's up to me to do the same for the touch labor side of things. Bear with me, folks, I'll do my best to keep this both informative and brief.
STS AeroStaff Services continues to grow exponentially year after year. The driving factor behind this growth is centered around our teams' ability to not only meet the needs of clients but to also provide the infrastructure required to exceed customer expectation both now and in the future.
Our business partners' peace of mind is the key to our success, and our mission to be the premier provider of aviation labor remains our primary commitment. At STS AeroStaff Services, we strongly believe that it is mutually beneficial for our team and its clients to successfully fulfill the opportunities we're afforded as expediently as possible. This applies from a hiring perspective, a quality perspective and a retention perspective.
To better support this belief in the coming year, a major step was taken to provide the platform by which we intend to meet these needs. In January of 2015, STS officially opened a new office in Denver, Colorado, in an effort to provide West Coast clients and job seekers improved and extended support. STS has also doubled the size of its recruiting departments over the last 12 months. This fact helps to ensure that we're not only locating qualified candidates more quickly but also taking every step possible toward meeting the ever-growing requirements of our clients.
With the addition of new technological tools as well as a massive increase in internet advertising, social recruiting and other inventive strategies, STS AeroStaff Services will continue to expand our brand's exposure and increase its reputation as THE dominant, tier-one provider of aviation labor across the industry.
The candidates that we work with are just like our clients. Time is, quite literally, money for them both. STS has been able to take additional advantage of the progressive changes we've implemented in an effort to provide an accelerated process that enables prospective candidates to locate the best jobs available based on their individual qualifications and overall experiences.
The services we provide as a company are continually modified and our processes updated. This is done in order to get our candidates submitted / hired / started on their new assignments quickly. The additional support that we've implemented will help reduce delays, improve attrition rates and increase the percentage of approvals we receive from our clients. This will not only result in more stable relationships, it will also yield less money being lost due to missed opportunities.
STS AeroStaff Services will continue its mission in 2015 and will take steps to both improve and shorten the response times between the receipt of our client's manpower requirements and the placement of technicians at their facilities.