STS Aviation Group Lands on Florida Trend Magazine's Private 225 List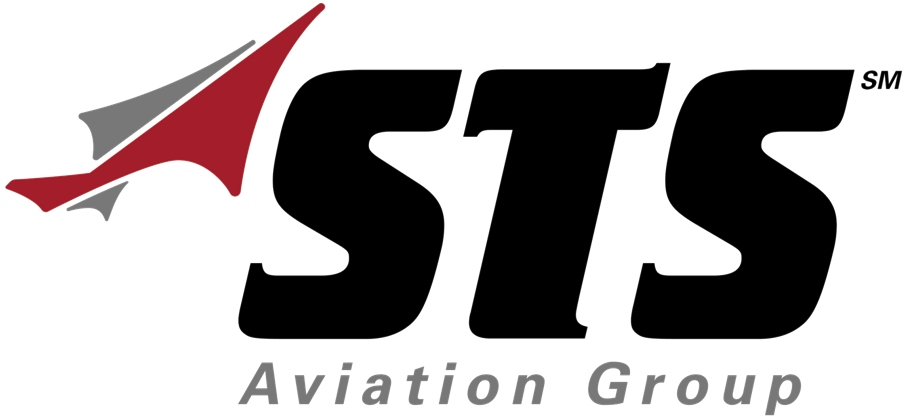 Jensen Beach, July 22nd, 2015  
–  
STS Aviation Group
, an industry leader in aerospace staffing, line maintenance services, engineering solutions and global aircraft parts distribution, lands the 192nd spot on
Florida Trend Magazine's Private 225 list
recognizing the largest privately held companies in the State of Florida.
In 2010, STS employed approximately 125 full-time staff members. Today, the company has more than 300 professionals working in four offices in and around South Florida with expectations to surpass the 400 mark by the end of 2016.
"Over the past five years, STS has more than doubled the size of its full-time workforce within the state," says P.J. Anson, CEO of STS Aviation Group. "This level of growth is a true testament to all of the hard work and dedication the STS team regularly exudes, and I am proud of our company's continued commitment to create jobs locally."
In May of 2015, Mr. Anson accepted Gov. Rick Scott's Business Ambassador Award, which was given to the company for creating more than 150 jobs throughout Florida since 2010.
"Our business is not only growing, it's thriving," said Mark Smith, a Group President within STS Aviation Group. "In addition to the four offices we currently operate in Florida, STS has a significant international presence with sister locations scattered throughout the United States, the United Kingdom, the Netherlands, Singapore, Turkey and Brazil."
For more information about STS Aviation Group, the company with "Solutions to Keep You Flying," please visit: https://www.stsaviationgroup.com
About STS Aviation Group:
STS Aviation Group is a diversified company that specializes in support services for the aerospace industry through its four divisions, STS AeroStaff Services, STS Engineering Solutions, STS Line Maintenance and STS Component Solutions. From staffing your team so it can get the project done right and at an affordable price, to providing certified aircraft and engine components so you can get off the ground and back in the sky, STS continues to be a one-stop servicing center for all of your company's aviation staffing, engineering, line maintenance and component related needs. To learn more about what makes us the company with "Solutions to Keep You Flying," please visit www.stsaviationgroup.com or give us a call at 1-800-800-2400.
Media Contact:
Bryan Shaw
Group Marketing Manager at STS Aviation Group
1-800-800-2400 ext. 8521
Bryan.Shaw@stsaviationgroup.com
###