STS Aviation Group's CEO Recognized by Florida Trend as One of the Most Influential Executives in the Sunshine State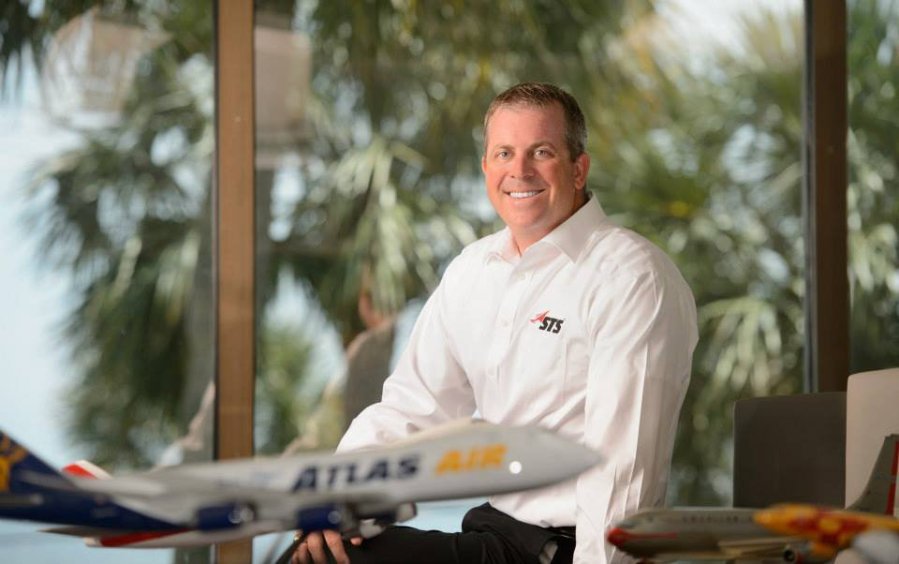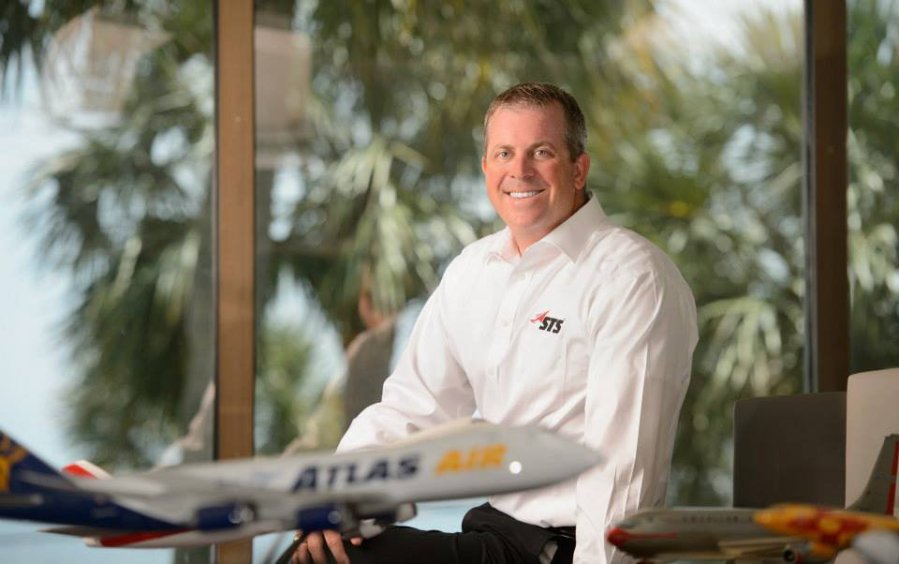 For the first time in the organization's history, Florida Trend set out to identify the most influential people throughout the sunshine state, and STS Aviation Group's CEO, PJ Anson, was recognized for his continued commitment to create jobs and expand STS' influence.
Jensen Beach, Fla., September 13, 2018 – Florida Trend recognizes PJ Anson, CEO of STS Aviation Group, as one of the most influential business leaders in the state by naming him to its inaugural Florida 500 list.
STS Aviation Group is an aerospace services provider with headquarters in Jensen Beach, Florida. The company employs approximately 1,700 people around the world with more than 800 full-time workers who call Florida home.
When asked what the key contributors are to STS Aviation Group's continued growth and success, Anson offered the following:
"When I look at where we've come from and how far we've traveled as a company, my mind always reverts back to the people of STS because here's the truth… who we are as a company, who I am as an influential business leader, is an evolutionary bi-product of the hard working and determined individuals that make up our workforce."
To Anson, the people of STS Aviation Group mean everything. "To be recognized as one of the most influential business leaders in the state of Florida is an honor. But in many ways, the honor isn't mine alone. I would not be in the position that I am in today without the support, hard work and kindness of our employees and business partners, so I share this honor with them."
To learn more about Florida Trend's Florida 500, please visit: https://floridatrend500.com/
About STS Aviation Group:
STS Aviation Group is a diversified company that specializes in support services for the aerospace industry through its nine divisions, STS Technical Services, STS Component Solutions, STS Air-Pro, STS Line Maintenance, STS Engineering Solutions, STS Mod Center, STS AeroMod, STS U Jet, and STS GSE Services. From staffing your team so it can get the project done right and at an affordable price to providing certified aircraft and engine components so you can get off the ground and back in the sky, STS Aviation Group continues to be a one-stop service center focused on delivering "Solutions to Keep You Flying!" To learn more, please visit www.stsaviationgroup.com or call 1-800-800-2400.
###
Media Contact:         
Bryan Shaw
Director of Marketing at STS Aviation Group
1-800-800-2400 ext. 8521