STS Component Solutions Appointed by Esterline Corporation as its Preferred Provider of 24/7 AOG Support for Boeing 787 Aircraft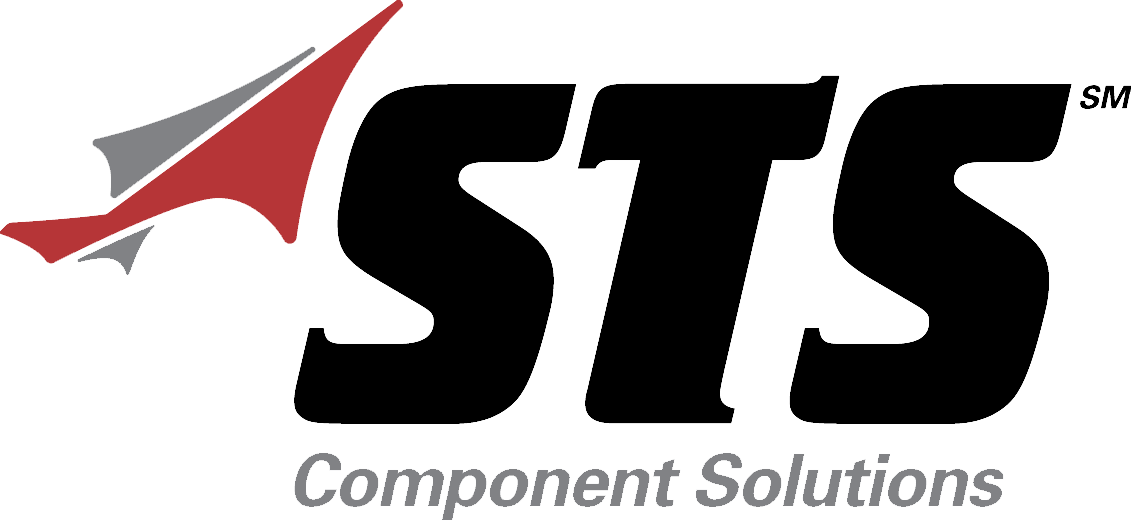 PALM CITY, Fla., October 6, 2014 — STS Component Solutions, a division of STS Aviation Group, was selected by Esterline Technologies (NYSE: ESL) as its preferred provider of 24/7 AOG spares and warranty support for Boeing 787 aircraft.
"STS is pleased to be selected by Esterline as the company of choice when it comes to global AOG and warranty support for its Boeing 787 product line," says Tom Covella, President of STS Component Solutions. "This program further compliments our global growth strategy in addition to expanding our transition into latest generation aircraft platforms."
The spotlight agreement allows STS Aviation Group to administer its global, live-person coverage for all B787 AOG support inquires as mandated by the Boeing Product Support Agreement between the manufacturer and the Boeing Corporation.
Esterline Corporation's Korry product line includes 27 cockpit panels designed and manufactured for the Boeing 787 Dreamliner.
STS Component Solutions has strategic inventory positioned in numerous warehouses throughout the America's, Asia and Europe; thus allowing the company to ensure timely delivery of Korry's B787 product line to its clients in just about every corner of the world.
To learn more about this agreement, please visit: http://bit.ly/1pEthQr
About STS Aviation Group:
STS Aviation Group is a diversified company that specializes in support services for the aerospace industry through its four divisions, STS AeroStaff Services, STS Engineering Solutions, STS Line Maintenance and STS Component Solutions. Founded more than two decades ago, STS Aviation Group has grown from humble beginnings to become a global powerhouse in the aerospace industry. From staffing your team so it can get the project done right and at an affordable price, to providing certified aircraft and engine components so you can get off the ground and back in the sky, STS Aviation Group continues to be a one-stop servicing center for all of your company's aviation staffing, engineering, line maintenance and component related needs. To learn more about STS Aviation Group and what makes us the company with "Solutions to Keep You Flying," visit www.stsaviationgroup.com or give us a call any time at 1-888-777-2960.
About Esterline:
Esterline Corporation is a leading worldwide supplier to the aerospace and defense industry specializing in three core areas: Avionics & Controls, Sensors & Systems, and Advanced Materials. Operations within the Avionics & Controls segment focus on high-technology electronics products for military and commercial aircraft and land- and sea-based military vehicles, secure communications receivers, systems and components, specialized medical equipment, and other industrial applications. The Sensors & Systems segment includes operations that produce high-precision temperature and pressure sensors, electrical power distribution equipment, harsh-environment connectors and other related systems principally for aerospace and defense customers. Operations within the Advanced Materials segment focus on technologies including high-temperature resistant materials and components used for a wide range of military and commercial aerospace purposes and combustible ordnance and electronic warfare countermeasure products.
Media Contact:
Andrea Leone
Marketing Coordinator at STS Component Solutions
1-888-777-2960 ext. 8385
Andrea.Leone@sts-cs.com