STS Component Solutions Selected By Esterline Technologies as Distributor of the Year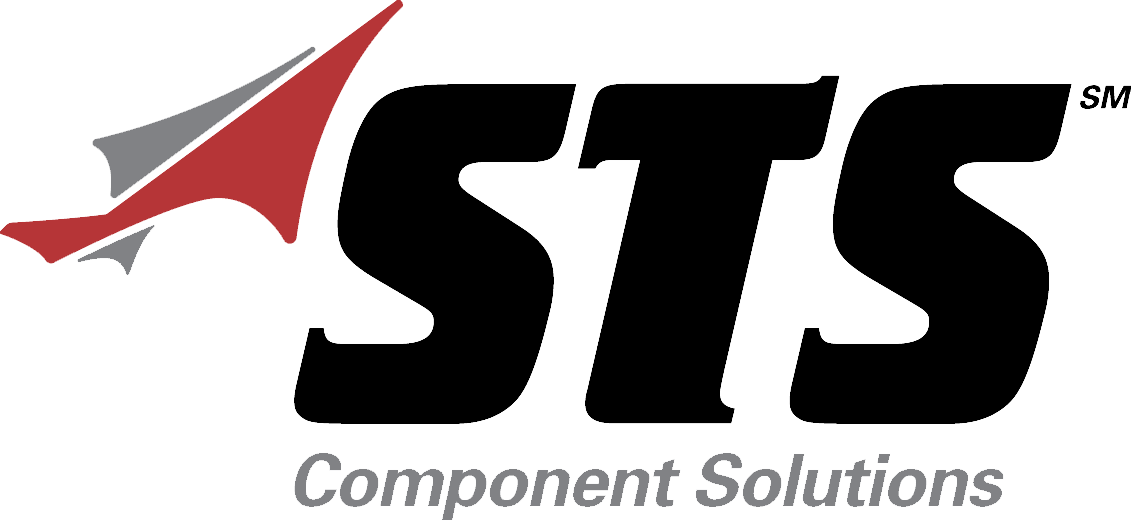 Palm City, FL December 5, 2014 — STS Component Solutions, a division of STS Aviation Group, was selected by Korry Electronics – formally of Esterline Technologies (NYSE: ESL) –  as "Distributor of the Year" during the 2014 Technical OEM Symposium held at the Marriot Hotel on Hutchinson Island, Florida.
In addition to this award, the Symposium brought together executive team members from Delta Airlines and Copa Airlines along with industry leading OEM suppliers to discuss current challenges, new strategies and promote future collaboration / organizational synergy across the aerospace industry.
"STS Component Solutions is always proud to host the annual Technical OEM Symposium, but we are prouder still to have been recognized by Esterline Technologies as the Distributor of the Year, 2014," communicates Tom Covella, Group President of STS Component Solutions.
Selected members from each participating company at this year's Symposium were chosen to lead a series of discussions aimed at better understanding the needs and capabilities of OEM suppliers and distributors.
"When representatives from the world's leading OEM suppliers and major airlines get together in the same room, anything can happen," says Covella. "Those selected to lead symposium discussions did so in a way that every attendee learned how to better serve the industry while streamlining operations, cutting costs and ultimately delivering a better product to a growing network of customers around the world."
STS Component Solutions and its valued partners will continue to meet yearly at the Symposium while looking to incorporate the experience and knowledge they've learned in an effort to develop new opportunities that directly coincide with the evolving needs of a growing OEM industry.
To learn more about STS Component Solutions and what makes it the world's leading provider of aftermarket aircraft and engine parts, please visit: www.sts-cs.com
About STS Aviation Group:
STS Aviation Group is a diversified company that specializes in support services for the aerospace industry through its four divisions, STS AeroStaff Services, STS Engineering Solutions, STS Line Maintenance and STS Component Solutions. From staffing your team so it can get the project done right and at an affordable price, to providing certified aircraft and engine components so you can get off the ground and back in the sky, STS continues to be a one-stop servicing center for all of your company's aviation staffing, engineering, line maintenance and component related needs. To learn more about what makes us the company with "Solutions to Keep You Flying," visit www.stsaviationgroup.com or give us a call at 1-800-800-2400.
For more information, please contact:
Andrea Leone
Marketing Coordinator at STS Component Solutions
1-888-777-2960 ext. 8385
Andrea.Leone@sts-cs.com
Image Gallery…