"Global Solutions to Keep You Flying!"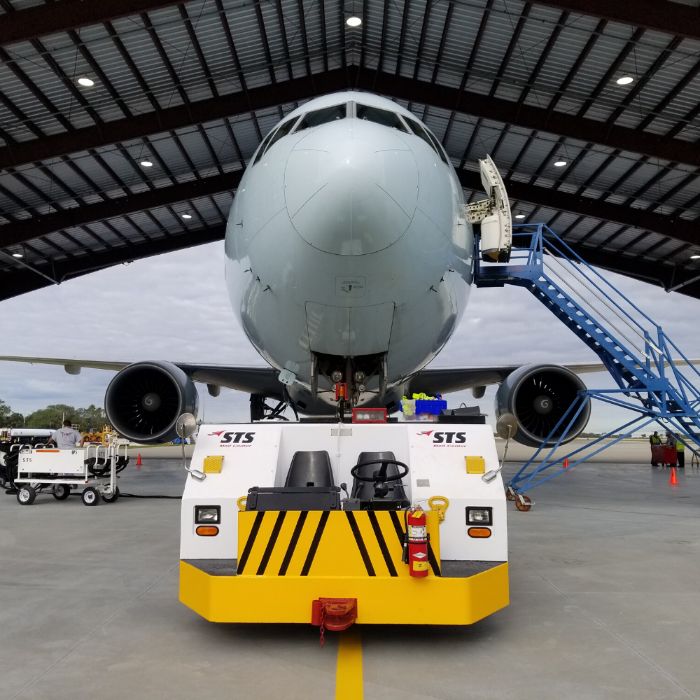 Aircraft Maintenance
Facilities
STS Aviation Services conducts much of its MRO work at three major aircraft maintenance facilities. The U.S. facility is in Melbourne (MLB) and the United Kingdom facilities are in Newquay (NQY) and Birmingham (BHX). The team also has aircraft interior modification centers located in Shannon, Ireland and Montreal, Canada.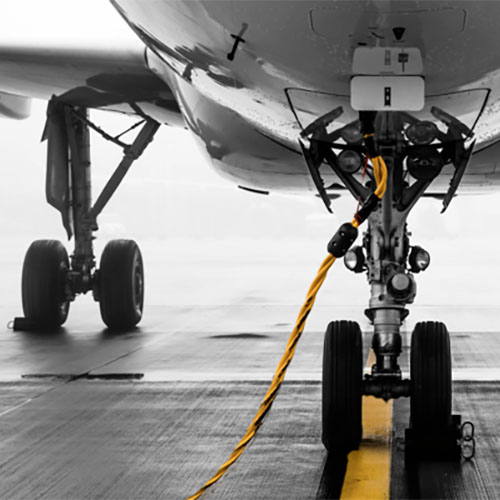 The STS Aviation Group family of companies offers 24/7/365 global AOG support. No matter where you are, If you need certified aircraft parts, line maintenance support, skilled technicians and / or experienced engineers, we've got you covered. Click the link below now to request support or call
1-800-800-2400
to speak with a live representative.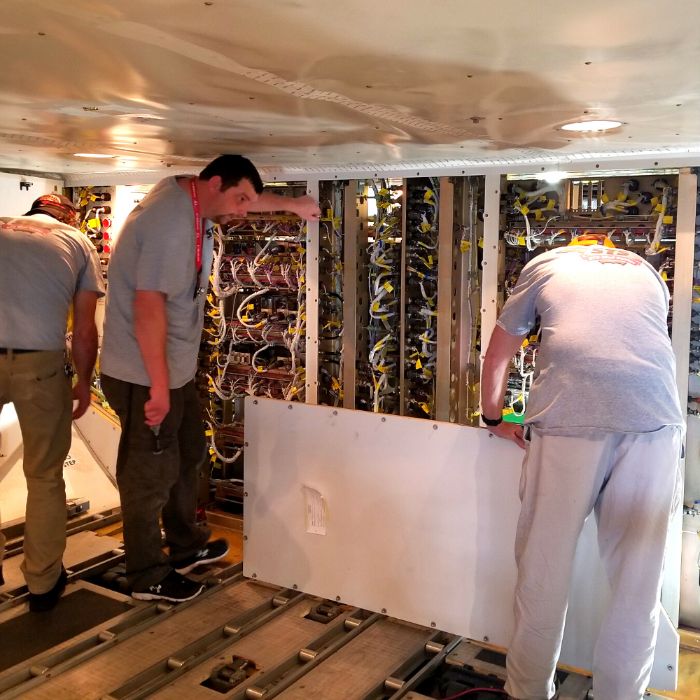 STS Aviation Group and its subsidiaries hold dozens of global certifications. We invite you all to click the link below to see, and interact with, the full list. Thanks in advance for taking the time to learn more about STS Aviation Group, the global aerospace company with nose-to-tail "Solutions to Keep You Flying!"