STS Staffs Government Projects
STS Staffs Government Projects
STS AeroStaff Services not only provides commercial aviation companies with the best aerospace personnel in the country, it also staffs military projects with high-quality aircraft technicians and engineers on an as-needed basis.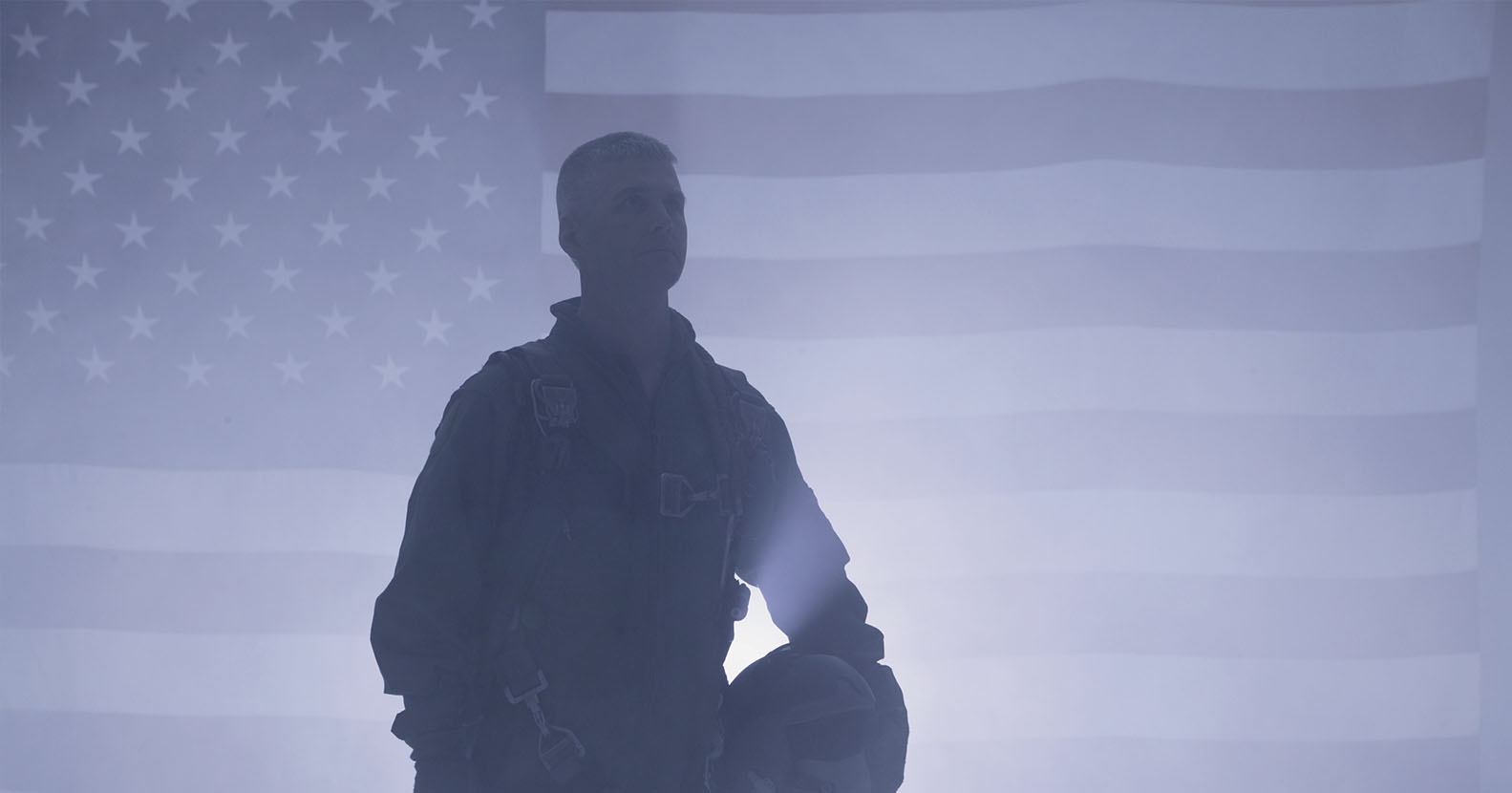 Over the years, STS AeroStaff Services has successfully placed countless aviation professionals to work on government projects such as:
C-130 Chaff / Flare Modifications & Overhauls
C-130 Avionics Upgrade Program
KC-10 Overhaul Program
C-9 Nightingale Overhauls
F4 Phase Maintenance
F-117 Prepped Aircraft for Desert Fox
C-130 Heavy Maintenance Overhaul Program
KC-135 Heavy Maintenance Overhaul Program
C-12 Overhaul Program
T-43 Overhaul Program
Identification Information
NAICS Codes
336411, 336412, 488190, 541330, 561320
Get in Touch
STS AeroStaff Services is a pre-approved, federally qualified vendor for the U.S. General Services Administration (GSA). That means our team will is able to offer specialized labor personnel to the U.S. Government at GSA-approved prices. STS AeroStaff Services continually seeks public-sector support through prime contracting, subcontracting and team building.
If you're interested in working with STS AeroStaff Services within the public sector, please click the button below now to reach our team.