STS Staffs Government Projects
STS Staffs Defense Projects
STS Technical Services not only provides commercial aviation companies with the best aerospace personnel in the country, it also staffs various defense projects with high-quality technicians and engineers on an as-needed basis. Check out the information below to learn more!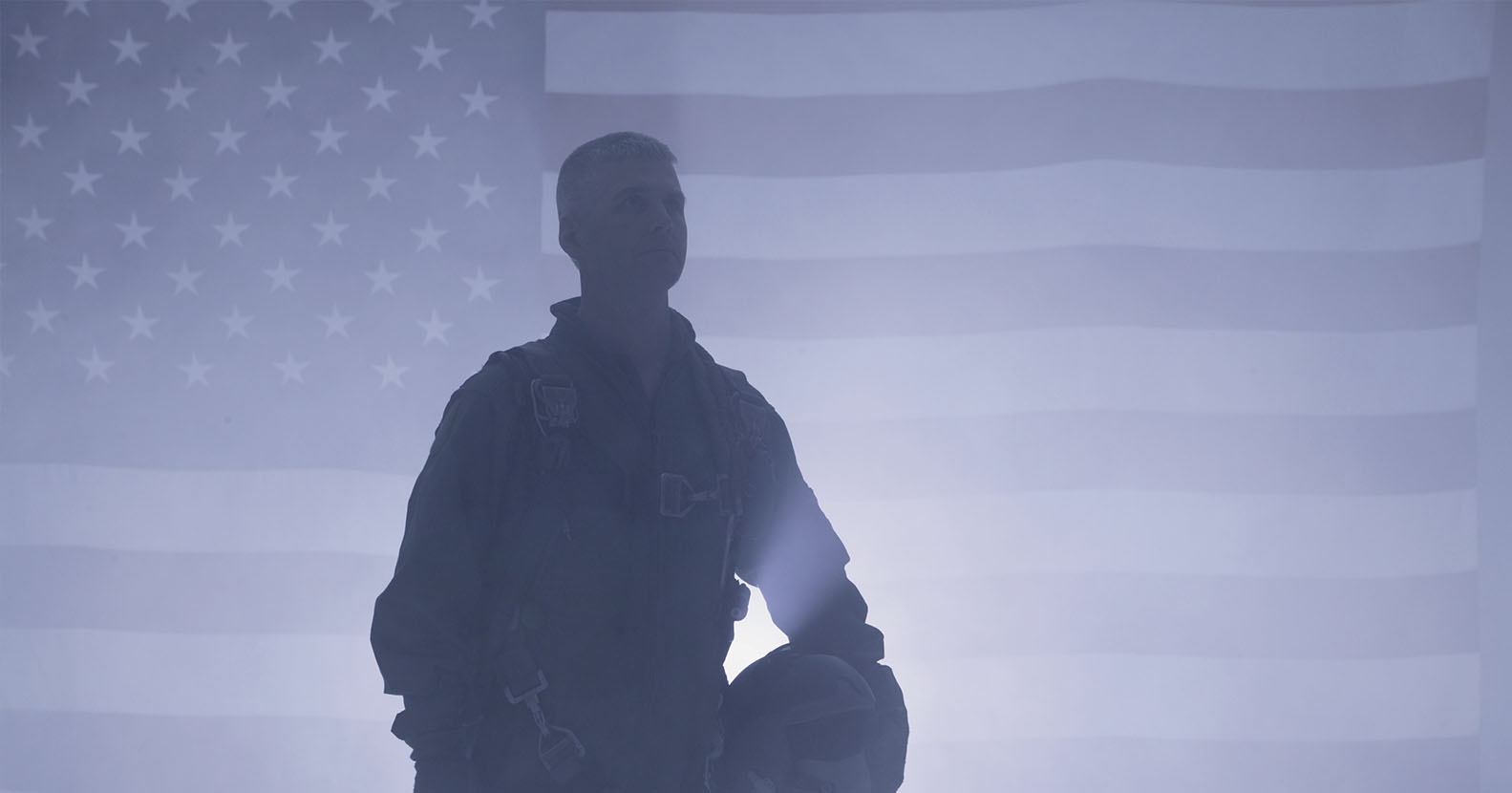 Over the years, STS Technical Services has successfully placed countless professionals to work on government projects such as:
C-130 Chaff / Flare Modifications & Overhauls
C-130 Avionics Upgrade Program
Heavy Transport Military Aircraft
Joint Light Tactical Vehicle Maintenance
F4 Phase Maintenance
Abrams Tank Modifications
C-130 Heavy Maintenance Overhaul Program
Heavy-Wheeled Military Vehicle Mods
MRAP Land Vehicles
T-43 Overhaul Program
Get in Touch
STS Technical Services offers specialized labor personnel to the U.S. Government. Our company continually seeks public-sector support through prime contracting, subcontracting and team building.
If you're interested in working with STS Technical Services within the public sector, please click the button below now to contact our Workforce Management team.