OEM Distribution Overview
OEM Distribution Overview
Our hybrid distribution model and long-term partnerships with industry-wide OEM (Original Equipment Manufacturer) suppliers enable us to better serve the demands of the aviation aftermarket. STS Component Solutions will always uphold its commitment to provide affordable aircraft parts that arrive on time and with the proper inspection and support documentation.
We're not simply in the business of aircraft component sales and distribution… we're in the business of aircraft solutions, and our goal is to provide you and your company with "Solutions to Keep you Flying."
Click here to view and download our OEM Product Line Card.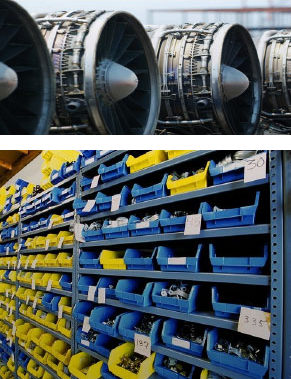 View Our OEM Product Lines