STS Offers
Power Generating Solutions
STS Component Solutions has developed a team with extensive industry experience in the technical support of Ground Power engines and components.
Through our established OEM and MRO partnerships, we have positioned ourselves to be a global leader in both the support and service of LM and Frame Engine Products.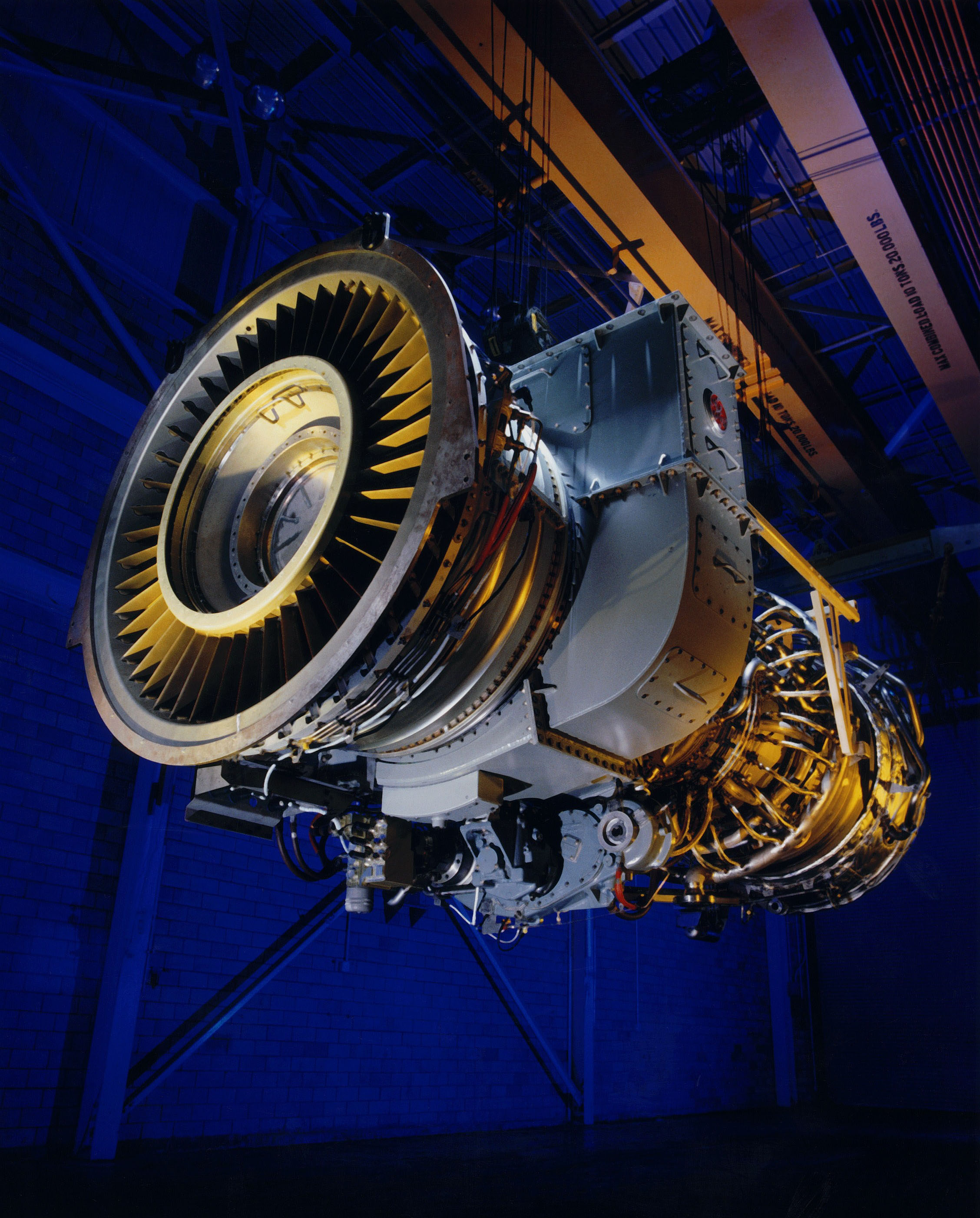 Highly Responsive

Parts Solutions

STS Component Solutions' extensive technical resources offer innovative and in-depth search methods to support your ground power requirements.

We have OEM partnerships in place to support the LM and Frame Product Lines, which gives us immediate access to the parts you need.
STS' Ground Power Team
Supports the Following:
We Also Have:
The ability to support to both LM Series and Frame Engine kitting
On-engine parts as well as package and balance of plant material
Heavy duty frame outage kitting and components
OEM Partnerships in place to support both Spares & MROs
Strategic Partnerships
STS Component Solutions has established strategic partnerships in an effort to support all of your gas turbine and ground power component requirements. Our capabilities and value-added services include:
Field Service Teams to troubleshoot, and repair, ground power engines
Replacement part sales
New OEM component distribution
Rotable exchanges
Repair management
Inventory/equipment consignment and purchases
Sales of complete turbines and modules
Dedicated Team of experienced professionals
Why Choose
STS

for your Ground Power Requirements?
Our core business is stocking material, not brokering
True 24/7/365 service capabilities — We do not have "After hours"
LM and Heavy Frame turbine platform support
Heavy duty frame outage kitting
World-Class logistics and inventory management
Global sales and customer support network
Modern State-of-the-Art Material Distribution and office space
Willingness to manage higher risk customer receivables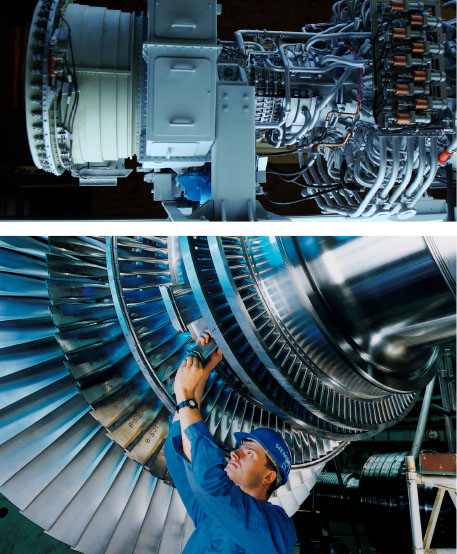 ---