STS Air-Pro assembles custom hose kits with the following applications: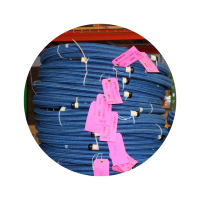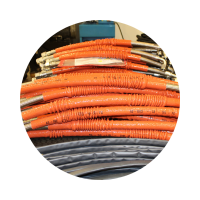 Static & Manometric Lines & Systems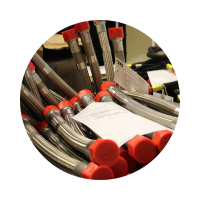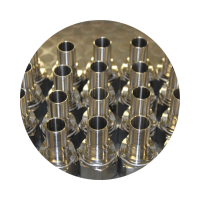 Global Supplier of Hose Assemblies & Kits
Today, STS Air-Pro is one of the largest suppliers of hose assemblies and hose kits to the commercial airline, MRO, military, industrial, ground power, general aviation and rotorcraft markets.
STS Air-Pro has over 40 years of experience assembling and distributing custom hoses and kits. With a global customer base and more than 25,000 part numbers, the STS Air-Pro team stands ready to support all of your hose assembly and distribution requirements.
OEM Partners
STS Air-Pro is an authorized distributor for the following OEM's:
Titeflex Aerospace: Specializes in the complete fluid transfer in PTFE flexible, rigid and flex-rigid hybrid assemblies.
Hydrasearch: Manufacturer of fluid systems and components for military and commercial applications.
Air-Flex: Provides flexible shielding, conduit assemblies and fittings to multiple industries.
Lewis & Saunders: A world leader in the repair and overhaul of rigid tubes, manifolds, ducts and flexible hose assemblies.