STS Aviation Services Lands Eastern Airways; Opens New Line Maintenance Station in Humberside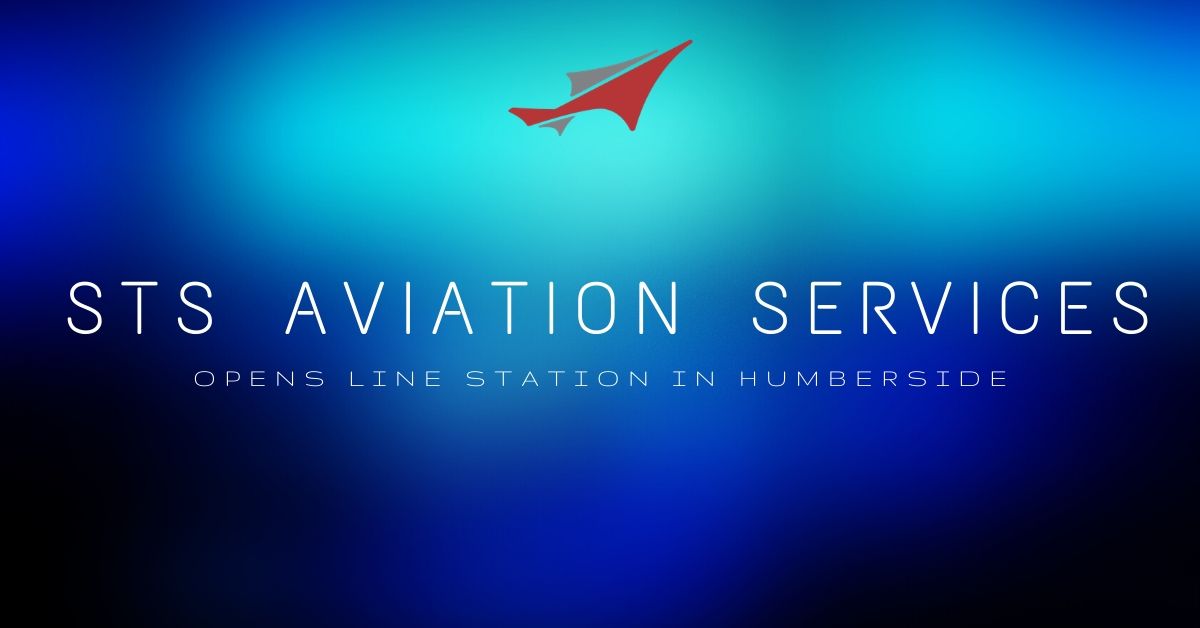 NEWQUAY, February 13, 2020 — STS Aviation Services (STS), a leading aircraft maintenance, repair and overhaul provider to the global aviation industry, partners with Eastern Airways and opens a new line maintenance station at Humberside airport (HUY) in the United Kingdom in direct support of this partnership.
STS' operations at HUY commenced on February 10, 2020. Initially, the company's core focus will be to support the first of Eastern Airways' Embraer 170 aircraft into fleet and future Embraer 190 type additions.
Kevin Dudley, Chief Commercial Officer for STS Aviation Services, said "All of us at STS are really pleased to be working with the fantastic team at Eastern Airways once again. We already have an established relationship with them as we've been supporting the company over the past five years at Humberside, Aberdeen, Düsseldorf and Newquay providing both line and base maintenance services."
When asked to comment on the partnership with Eastern Airways and the newly added STS Aviation Services' station at Humberside, Mick Adams, European Senior Vice President for STS, said "The entire team is delighted to again be serving Eastern Airways. Growing our company's presence in the line maintenance arena is fully commensurate with our strategy to serve domestic and international customers globally with both a seamless and consistent level of superior service."
If you would like to learn more about STS Aviation Group and its global family of companies, please visit: www.stsaviationgroup.com
About STS Aviation Group:
Founded in 1986, STS Aviation Group is a one-stop service provider to the global aviation industry. With headquarters in Jensen Beach, Florida and offices around the world, STS delivers nose-to-tail solutions with unmatched results and expertise. To learn more about STS Aviation Group and what makes it the company with "Solutions to Keep You Flying," please visit www.stsaviationgroup.com or call 1-800-800-2400.
For More information, contact:
Bryan Shaw
Director of Marketing
1-800-800-2400 ext. 8521
bryan.shaw@stsaviationgroup.com