STS Line Maintenance Continues to Expand its Services Offerings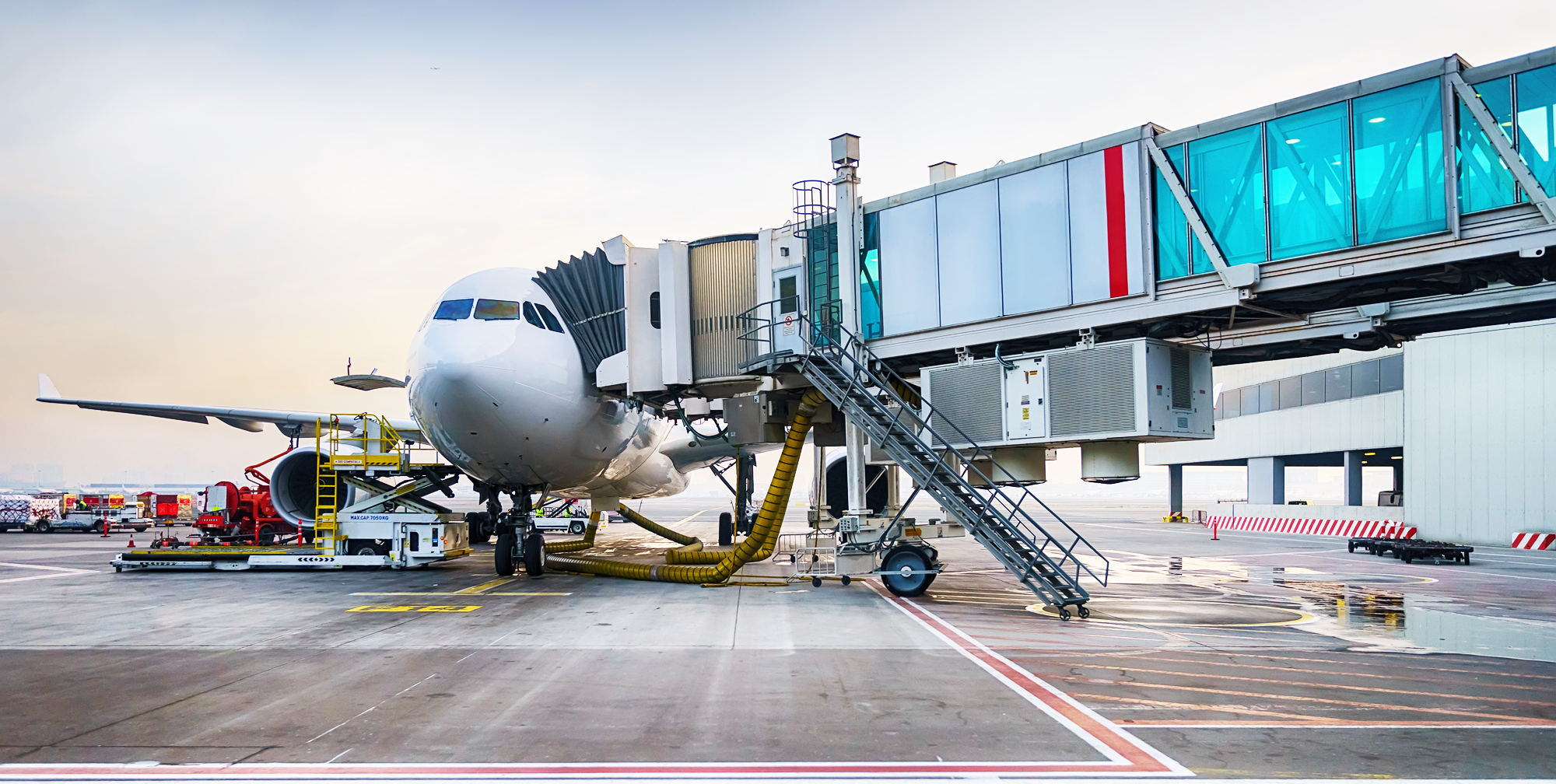 The third quarter of 2015 has come and gone like a whirlwind for STS Line Maintenance. Our Miami (MIA) operation, while having a few hiccups in the beginning, has become a well-oiled machine. We are also experiencing massive expansion at many of our other stations throughout the United States; expansion that is due in no small part to the unwavering dedication and excellent collaboration exuded by all of our employees.
Many of STS' Station Managers have done an excellent job filling out their crews with some of the most qualified techs in the business, and this has led to a steady increase in operational efficiency.
On another note, STS Line Maintenance is in the process of expanding its service offerings internationally, and we are very excited to take on this new challenge. I can't give you all of the particulars just yet, but I'm confident that when the deal is finalized, we will have further positioned ourselves for continued growth and expansion.
In addition to everything that's been mentioned above, the STS Line Maintenance team continues to undergo extensive training and preparation in an effort to ready itself for the winter months. Working on the flight line is often a challenge, but those challenges magnify when snow, ice and frigid temperatures are involved. Our cold-weather training started back in May, and we will continue to do everything we can to prepare for the tough sledding that inevitably lies ahead.
OK – I don't want to take up too much of your time today, so I will leave you with these final words. It's a great time to be a part of STS Line Maintenance, and I am so very proud of the people I work with. When it comes to servicing commercial aircraft in a cost-effective and timely manner, they've proven themselves to the best in the business, and I'm thrilled to call them all colleagues.
Thank you so much for taking the time, and I look forward to seeing you on the flight line.