STS Line Maintenance Opens New Station in New Orleans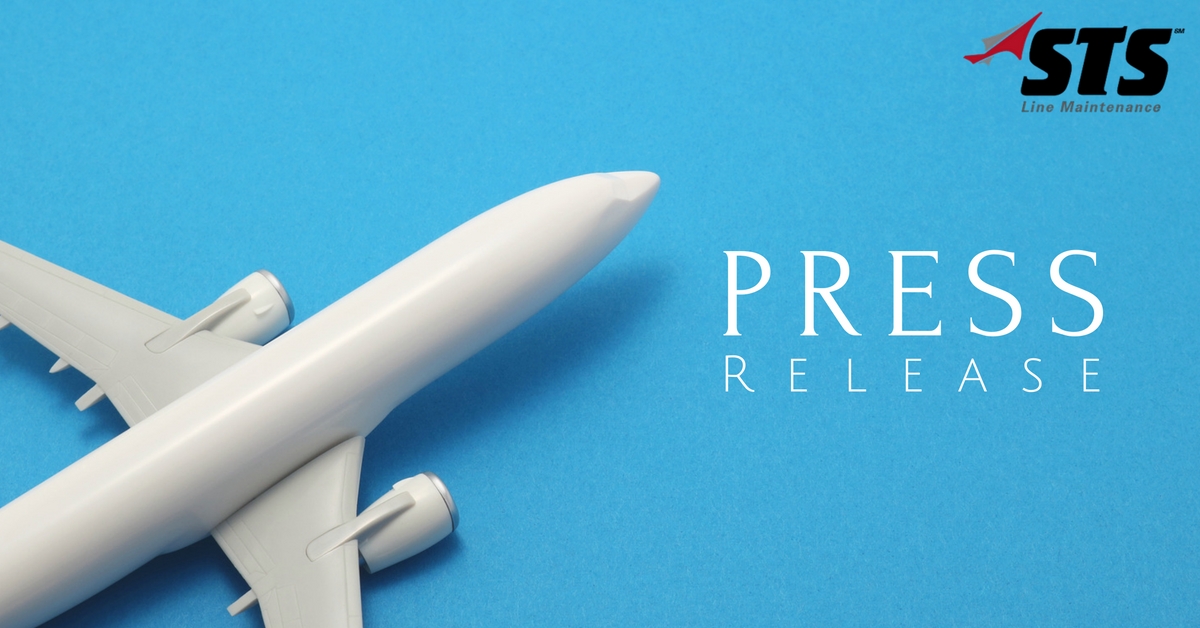 Jensen Beach, Fla., August 2, 2017 – STS Line Maintenance (STSLM), a division of STS Aviation Group, announces the opening of a brand new line maintenance station at Louis Armstrong New Orleans International Airport (MSY).
The new STS Line Maintenance station in New Orleans is powered by a highly-trained staff of certified technicians. These technicians, in conjunction with STS Line Maintenance's leadership team, have already begun to offer commercial aircraft maintenance services to multiple clients with routes in an out of MSY airport.
"The expansion of STS Line Maintenance continues, and with the addition of the New Orleans station, that makes 25 stations in total – a big leap from where we were just two years ago," communicates Mark Smith, Group President of STS Line Maintenance. "As is the case with most new stations we open, our clients reached out and requested that we provide our award-winning aircraft maintenance services in New Orleans. After careful consideration and months of planning, the new station is now open and already fixing aircraft."
STSLM's station in New Orleans will be open 24 hours a day, seven days a week. The station also has the ability to store spare parts on property, which adds a significant increase to the overall cost-saving's benefits STS is able to deliver to its customers.
"This is another exciting step for us at STS Line Maintenance. As our company continues its expansion, we'll continue to provide the aerospace industry with cost-effective, aircraft maintenance solutions," states Robby Bush, Vice President and General Manager of STS Line Maintenance.
To learn more about STS Line Maintenance and its parent company, STS Aviation Group, please visit www.stsaviationgroup.com.
About STS Aviation Group:
STS Aviation Group is a diversified company that specializes in support services for the aerospace industry through its five divisions, STS AeroStaff Services, STS Engineering Solutions, STS Line Maintenance, STS Component Solutions, STS Air-Pro and STS Repair and Modification. From staffing your team so it can get the project done right and at an affordable price, to providing certified aircraft and engine components so you can get off the ground and back in the sky, STS continues to be a one-stop servicing center for all of your company's aviation staffing, engineering, line maintenance and component related requirements. To learn more about what makes STS the company with "Solutions to Keep You Flying," please visit www.stsaviationgroup.com or call at 1-800-800-2400.
###
Media Contact: 
Bryan Shaw
Director of Marketing at STS Aviation Group
1-800-800-2400 ext. 8521
bryan.shaw@stsaviationgroup.com