STS AeroStaff and Technical Services Merge Operations; Co-Brand as STS Technical Services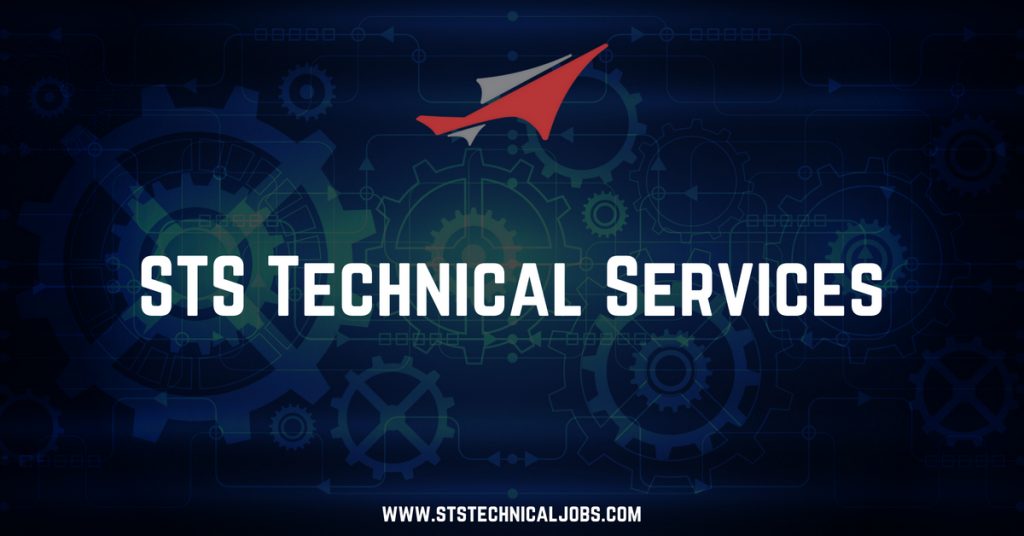 Jensen Beach, Fla., August 14, 2018 – STS AeroStaff Services, the staffing company that started it all for STS Aviation Group in 1984, rebrands amidst a merger of operations with its sister company, STS Technical Services.
Moving forward, the consolidated companies will be known as STS Technical Services, and the brand shift was made to better reflect the organization's current visions and future goals through the capitalization of synergies.
The combined company will continue to provide the global aerospace industry with robust staffing solutions. However, the merger will now offer that same user community end-to-end workforce management and professional services to solve talent acquisition challenges within the ever-changing landscape of the aviation industry.
"STS Aviation Group acquired Advantage Federal Resourcing back in 2012 and re-shaped that brand into STS Technical Services," states Rick Koenig, President of STS Technical Services "For the past six years, the STS Technical Services team and I have operated under the STS Aviation Group umbrella as a sister operation to STS AeroStaff Services. Our client base has traditionally been across the defense, industrial and manufacturing industries. And when you boil today's announcement down to its bare basics, what you really have is a consolidation of services – a reshaped focus to now offer our award-winning workforce management programs as one organization and across multiple industries."
Combining the operations of both professional groups will strategically place STS Technical Services in prime position to be recognized as one of the largest workforce management solutions providers in the country.
Spearheading the day-to-day operations for STS Technical Services will be…
"Everyone affiliated with STS Aviation Group and its subsidiaries is really excited about this merger," says Sachi Greene. "Moving forward, we will work as one company with four bases of operation. Brookfield, Wisconsin will be the new headquarters of our workforce management group, and we will also have large teams in Denver, Colorado, Jensen Beach, Florida and Oscoda, Michigan. In total, our cobranded operation of STS Technical Services will employ more than 160 staffing professionals full time, and we expect that number to grow significantly in the coming years."
"We've always excelled as an aviation staffing company," articulates PJ Anson, CEO of STS Aviation Group. "It's what STS Aviation Group was originally founded on. But today we have evolved to become much more than that. With this move, our staffing vertical is now a true workforce management group that offers cutting-edge services to a growing variety of companies looking to supplement their workforce management pains with professional solutions that have proven to be effective… time and time again."
Both brand and organizational changes will go into effect immediately. If you are interested in learning more, please visit STS Technical Services' new websites at: www.sts-ts.com and www.ststechnicaljobs.com.
About STS Aviation Group:
STS Aviation Group is a diversified company that specializes in support services for the aerospace industry through its nine divisions, STS Technical Services, STS Component Solutions, STS Air-Pro, STS Line Maintenance, STS Engineering Solutions, STS Mod Center, STS AeroMod, STS U Jet, STS NDT. From staffing your team so it can get the project done right and at an affordable price to providing certified aircraft and engine components so you can get off the ground and back in the sky, STS Aviation Group continues to be a one-stop servicing center delivering "Solutions to Keep You Flying!" To learn more, please visit www.stsaviationgroup.com or call 1-800-800-2400.
###
Media Contact:    
Bryan Shaw
Director of Marketing at STS Aviation Group
1-800-800-2400 ext. 8521