STS Aviation Group Promotes Brian Fasano to Vice President of Technical Programs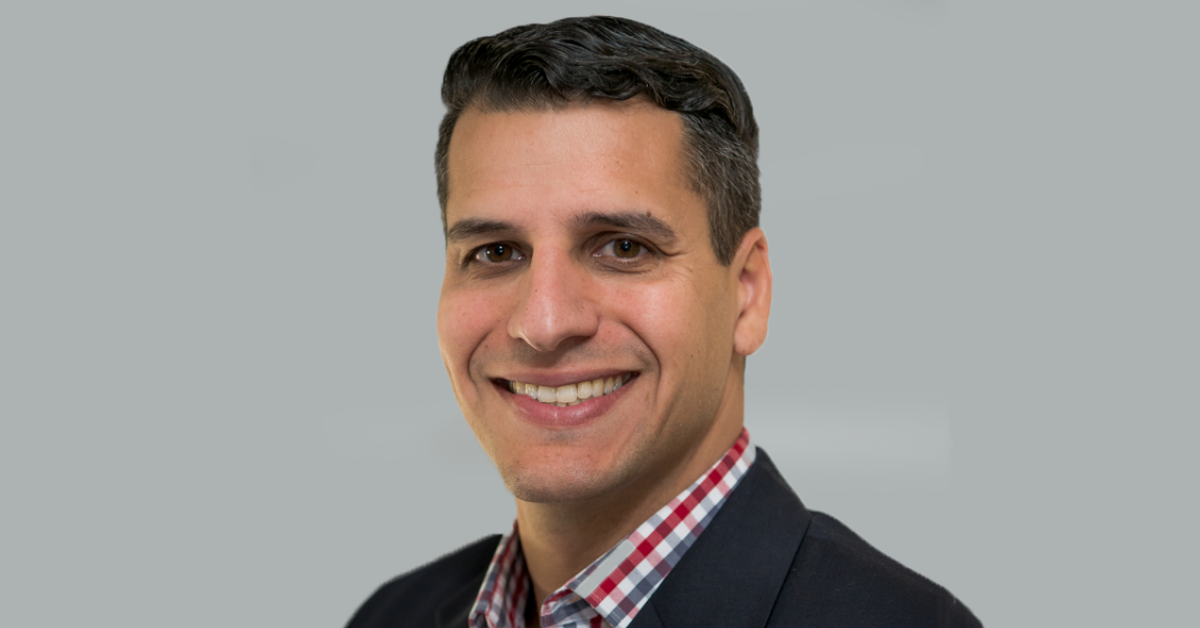 Jensen Beach, Fla., March 18, 2019 — STS Aviation Group, a leading global aviation solutions company, announces the promotion of Brian Fasano to Vice President of Technical Programs.
For the past three years, Fasano has been working as the Sr. Director of Maintenance Programs and Reliability for STS Engineering Solutions. In that timespan, Fasano and his team both created and launched a custom aircraft maintenance programs division that has nearly tripled in size since its inception.
"I feel honored to be part of such a great team," remarks Fasano. "We've been very focused the past few years on aircraft entry into service programs, reliability improvement projects, and maintenance program packaging solutions. This move will capture engineering modifications, alterations, and STC projects under a single umbrella of technical programs, and it is the perfect progression for STS Engineering Solutions. I'm excited to take this leap forward, and as the new VP of Technical Programs, I look forward to providing STS' clients the same-level of exceptional service and quality that they've come to expect from our Maintenance, Engineering and Modification teams."
"Brian is not only talented and hardworking, he's one of the most dedicated Engineers I've ever had the pleasure of working with," says Mark Smith, Group President of STS Aviation Group. "With Brian's leadership, we plan to expand our Engineering Program Group's capabilities, and I'm really looking forward to see what he and his team will accomplish in the near future."
For more information about the full-suite of aircraft engineering services provided by STS Aviation Group, please visit: www.stsaviationgroup.com
About STS Aviation Group:
Founded in 1986, STS Aviation Group is a one-stop service provider to the global aviation industry. With headquarters in Jensen Beach, Florida and offices around the world, STS delivers nose-to-tail solutions with unmatched results and expertise. To learn more about STS Aviation Group and what makes it the company with "Solutions to Keep You Flying," please visit www.stsaviationgroup.com or call 1-800-800-2400.
For More information, contact:
Bryan Shaw
Director of Marketing
1-800-800-2400 ext. 8521
bryan.shaw@stsaviationgroup.com