Line Maintenance Services
Without delay… that's how STS Line Maintenance services commercial and regional airlines operating out of airports across the United States and the Caribbean. We can do it, and do it efficiently, because our team has established a network of dependable Line Maintenance Technicians who know your aircraft and understand the AOG cost of delayed response times.
Skilled mechanics stand ready to handle RON maintenance, turnaround checks, non-routine discrepancy reports and ground equipment maintenance via schedule service or on-call action. Either way, you get priority one status!
At STS Line Maintenance, our main concern is, and always has been, for the safety of your aircraft and its passengers. We mandate compliance with all corporate, federal and local safety standards, and we make certain our work is not just done but done properly.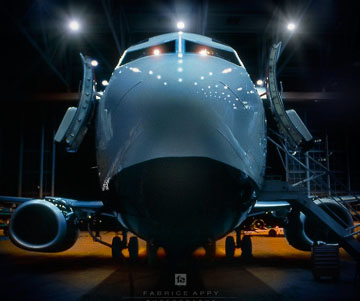 Overnight Maintenance Checks
STS Line Maintenance is able to support any specific check routine required, and we can incorporate base maintenance into overnight check services.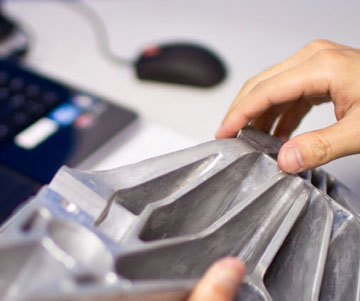 DER and Engineering Support
Through a variety of parent partnerships, we have the flexibility to rapidly fulfill the need for engineering support on most commercial airframes.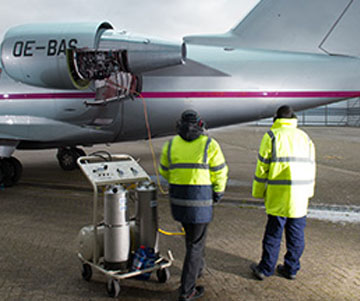 AOG Response Teams
Through these same parent partnerships, we can rapidly deploy the AOG teams needed for specific projects such as engine changes, hard landing inspections and most other specialized aircraft recovery requirements.
Value-Added Benefits
When we're faced with hard-to-find parts for repairs, we turn to STS Component Solutions. And when engineering support is needed, we call on the certified DERs at STS Engineering Solutions.
We can also get a qualified team of experts to your out-of-way location faster than any other aircraft maintenance firm in the business. This fact rings true because STS AeroStaff Services has already recruited skilled mechanics, and they're ready to roll when you need them.
The bottom-line difference is this… We're not simply an aviation line maintenance company, we're the aviation line maintenance company who can supply every solution you and your business depend on to keep flying!
Request Line
Maintenance Support
To learn more about STS Line Maintenance and the aircraft maintenance services it provides, please fill out the quick form to the right, and one of our teammates will get back to you shortly.
If you have an immediate request for aircraft maintenance support, we can be reached 24/7/365 by dialing 1-877-707-5757.