STS Aviation Group is Creating a Connected World of Travel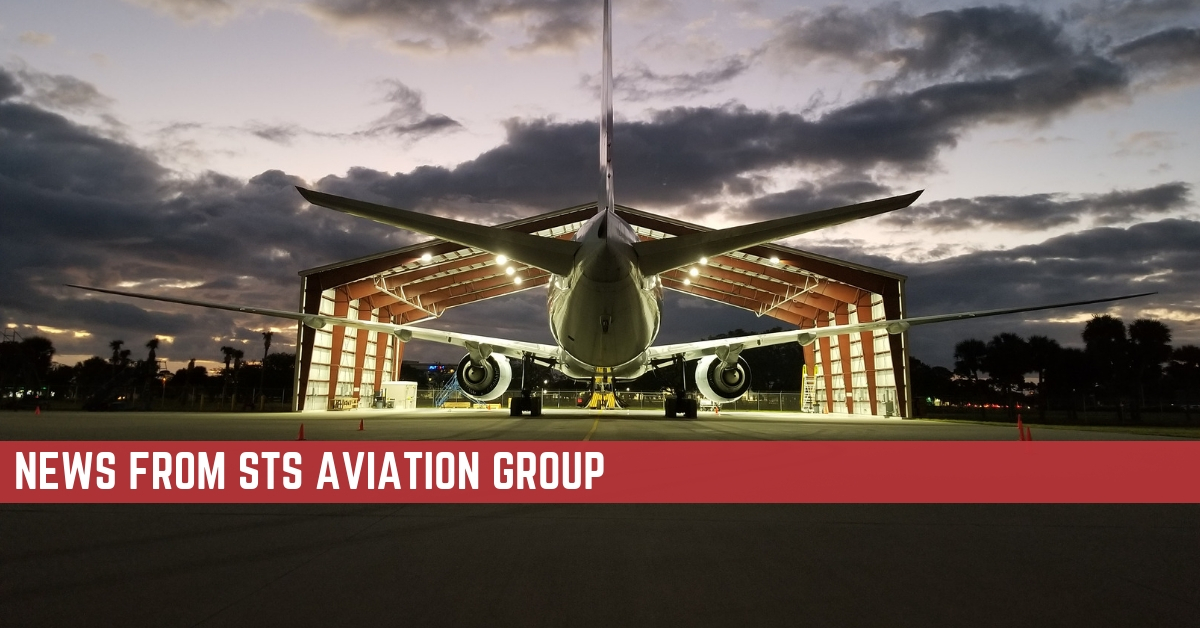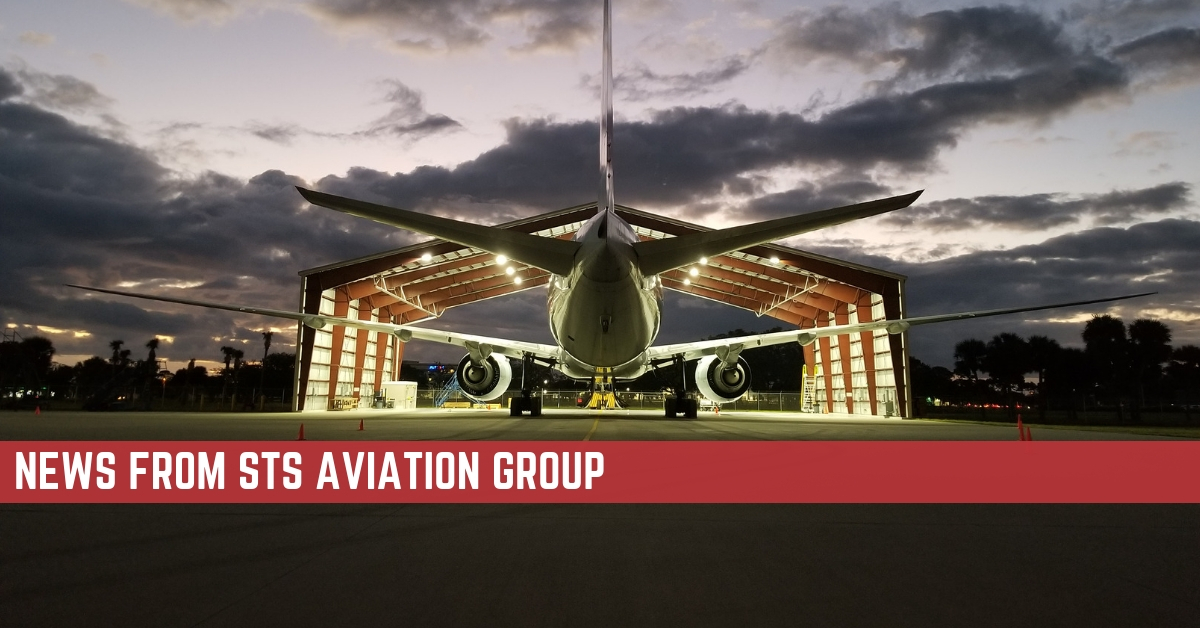 A global leader in aircraft modification and installation reaches an industry benchmark by installing, on average, 70 in-flight connectivity packagers per month while operating in four global regions including North America, Europe, Asia and the Middle East.
Melbourne, Fla., November 28, 2018 – In today's hyper-connected world, airline passengers have grown to expect high-speed Internet connection on every flight. The trouble is, the aerospace industry is still playing catch up and trying to fuel this demand with modern solutions. According to a recent study, approximately 43% of aircraft in service globally offer passengers the ability to connect to the Internet in some way, shape or form, but thanks to the recent work of companies like STS Mod Center and STS AeroMod, the dream of high-speed, in-flight connectivity for everyone is moving closer to global reality.
Based out of Melbourne, Florida and Kansas City, Missouri, STS Mod Center and STS AeroMod have perfected the installation process of high-speed connectivity solutions across all commercial aircraft types.
"Each connectivity package we do, regardless of aircraft type, takes about three (3) days to complete. That's fast," says Daniel Burgess, Senior Vice President of STS AeroMod. "And given our team's ability to deploy mobile, rapid-response teams across all corners of the world, we are now completing about 70 aircraft installations per month."
Low TAT's and rapid product rollout is what it's all about for STS, and customers all over the world are starting to take notice.
"Name me one other company that can do a complete nose-to-tail install in three days," says Mark Smith, Group President of STS Mod Center. "The truth is, I don't know of a single company that can do installs as effectively, consistently and simultaneously all over the world like the STS Mod Center and STS AeroMod teams are doing right now."
In addition to servicing both top-tier and low-cost carriers across North America and Europe, STS Mod Center and STS AeroMod are also working with clients on the ground in Asia and the Middle East.
To learn more about STS Mod Center or STS AeroMod and the complete aircraft modification and installation solutions these companies provide, please visit www.stsaviationgroup.com
###
About STS Aviation Group:
From staffing your team so it can get the project done right and at an affordable price, to providing certified aircraft and engine parts so you can get off the ground and back in the sky, STS Aviation Group continues to be a one-stop servicing center for all of your company's workforce management, aircraft engineering, line maintenance, aircraft parts, hose manufacturing, ground support equipment, aircraft repair, and aircraft modification requirements. To learn more about STS Aviation Group and what makes us the company with "Solutions to Keep You Flying," please visit www.stsaviationgroup.com or call 1-800-800-2400.
Media Contact:
Bryan Shaw
Director of Marketing at STS Aviation Group
1-800-800-2400 ext. 8521
bryan.shaw@stsaviationgroup.com