STS Aviation Services in Canada Set to Exhibit at Canadian Aviation Conference & Tradeshow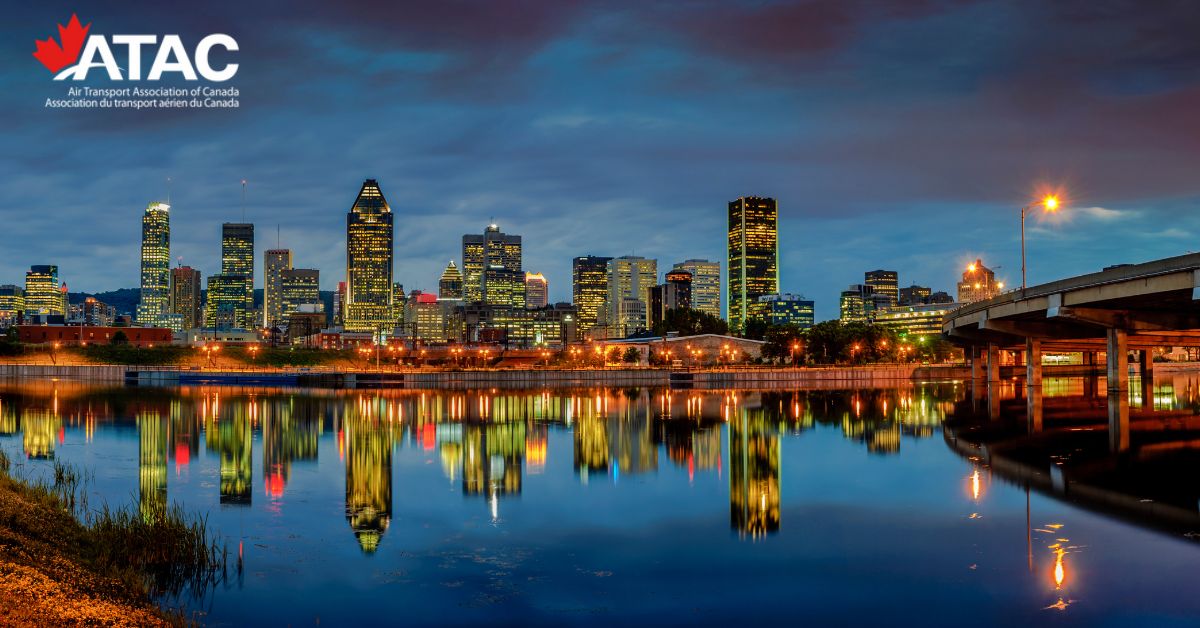 STS Aviation Services in Canada is thrilled to announce its participation in the upcoming Canadian Aviation Conference and Tradeshow taking place from November 14th to 16th at the prestigious Fairmont The Queen Elizabeth Hotel in Montreal, Quebec. With the event just around the corner, our team is excited to showcase our expertise and solutions to aviation industry professionals, aircraft operators, and enthusiasts.
Hosted by the Air Transport Association of Canada (ATAC), this event promises to be a vital gathering for stakeholders in the aviation sector, providing a platform for networking, sharing insights, and exploring the latest developments in the industry.
STS Aviation Services Canada: Booth #57
STS Aviation Services Canada is pleased to invite attendees to visit our booth, conveniently located at booth #57. Our experienced team will be on hand to discuss our comprehensive services, innovative solutions, and our unwavering commitment to delivering excellence in aviation maintenance and support. Whether you represent a major airline, an MRO provider, or any aviation-related business, we welcome you to explore the synergies that STS Aviation Services Canada can offer.
A Decade of Dedication
Working in the aviation industry for more than a decade, we understand the unique challenges and needs of our customers. Our participation in this event represents our ongoing dedication to supporting the Canadian aviation sector and further enhancing our commitment to delivering high-quality services.
Join Us
STS Aviation Services Canada is eager to engage with industry experts, partners, and stakeholders during this exciting conference and tradeshow. By participating in this event, we aim to foster new relationships and strengthen existing partnerships, ensuring that we continue to meet the ever-evolving needs of the aviation industry.
Making a Difference
As a part of the larger STS Aviation Group, our Canada-based team values community involvement and believes in giving back. We are proud to engage in various initiatives aimed at making a positive impact on the community. We recognize that we cannot succeed without the continued support and trust of the aviation industry and the communities we serve.
Looking Forward
STS Aviation Services Canada is grateful for the opportunity to be part of this event, and we are eager to collaborate with you in shaping the future of aviation.
As November approaches, be sure to mark your calendar and plan a visit to booth #57 at the Canadian aviation conference and tradeshow. We look forward to meeting you, discussing your specific needs, and exploring how STS Aviation Services Canada can be your partner of choice in the aviation industry.
For more information about the event, please visit the official ATAC conference website. Stay tuned for updates on our social media channels, and we look forward to your visit in November!
Book A Meeting At the Show