Podcast: Lifetime Achievement Award Winner Mick Adams On His MRO Career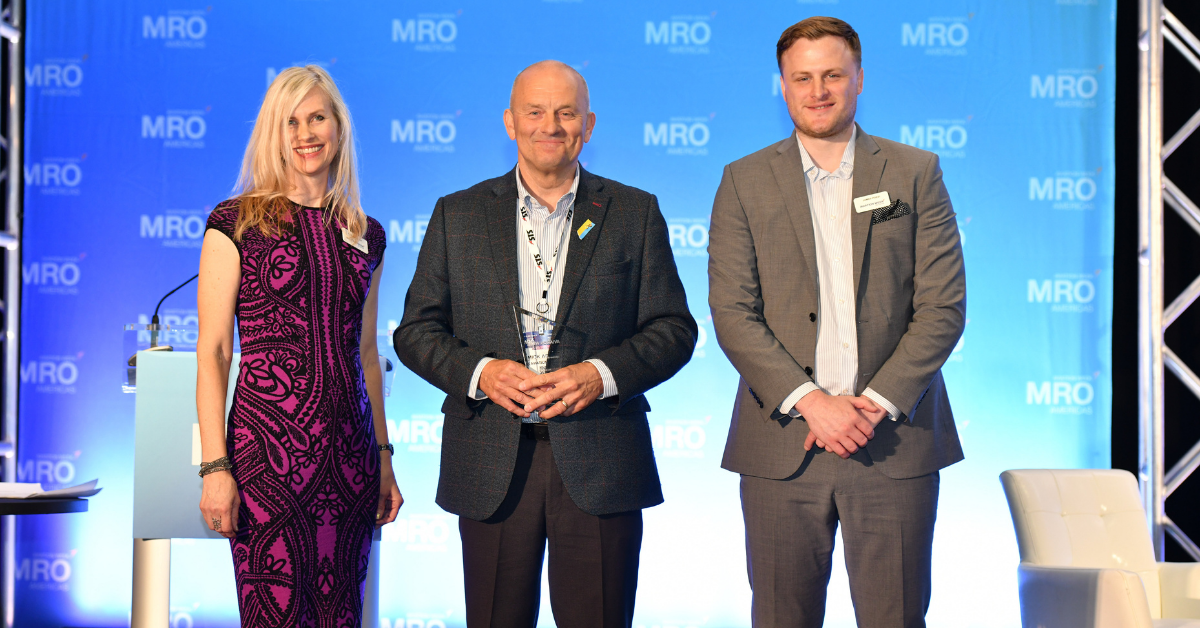 Hello, everyone. We have some exciting news to share.
"Congratulations" are in order for Mick Adams, STS Aviation Services' European CEO, for being given the "Lifetime Achievement Award" via Aviation Week at MRO Americas in Dallas yesterday morning.
For those who would like to learn more about Mick, his professional journey and his invaluable contributions to the global MRO industry, check out the podcast below!
Mick, we cannot think of anyone more deserving of this honor. On behalf of the entire STS Aviation Group family, cheers to you and all that you have done for our company, the UK Aviation industry and the global MRO industry at large. We are so very proud of you!
Thanks everyone, and have a great day.