STS Aviation Group Announces Mick Adams Is to Retire As CEO, STS Aviation Services Europe, And Appoints Ian Bartholomew as His Successor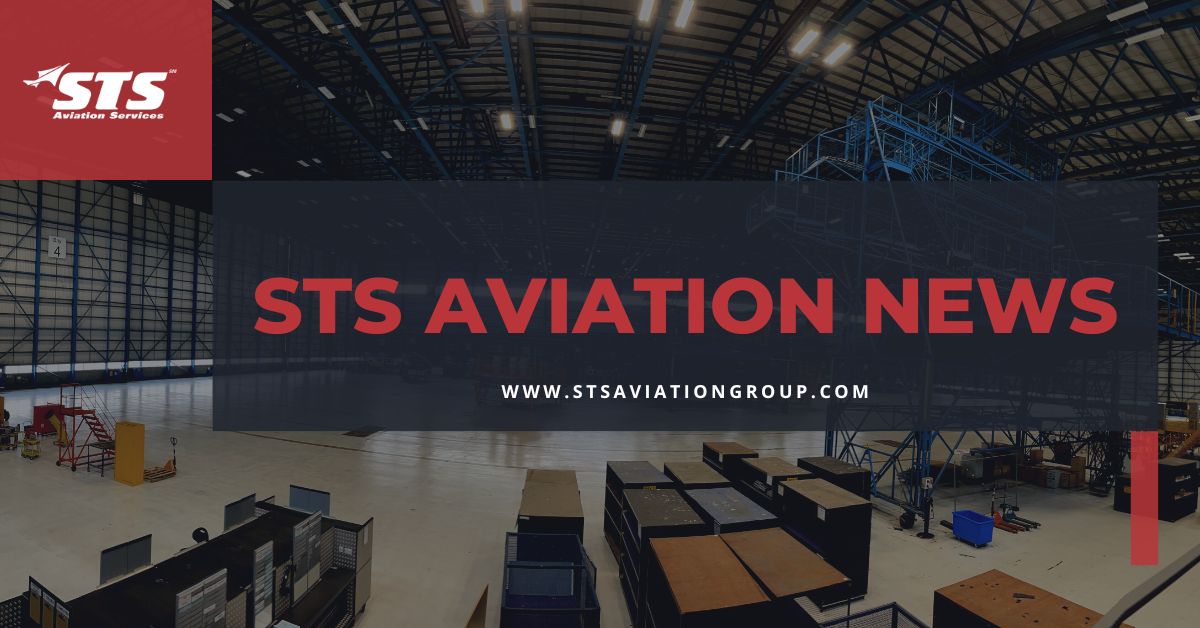 JENSEN BEACH, Fla., October 16, 2023 — STS Aviation Group (STS) announces that Mick Adams is to retire as CEO, STS Aviation Services Europe, effective January 1, 2024. Adams will be replaced by Ian Bartholomew who will become EVP & Managing Director, STS Aviation Services EU.
Adams joined STS in 2019 at the inception of its strategy to grow exponentially in Europe. Since then, Adams has overseen the buildout of STS' European operations while establishing STS Aviation Services as a real force in the region. Adams has constructed a very credible business that matches STS Aviation Services NA in both scale and scope.
"We've been very fortunate to have had Mick join STS to write the last chapter of his storied career in aviation," states PJ Anson, CEO, STS Aviation Group. "Mick has been a true professional, guiding and nurturing the business during its inception."
"Mick may be making a well-deserved retirement, but he has graciously agreed to continue his involvement in STS by taking on an board advisory role going forward," says Mark Smith, President, STS Aviation Services. "Mick's relationships in the industry are second to none, and we are delighted to have him continue to help build the business. We are also excited to have Ian take on the EVP & Managing Director role."
Ian Bartholomew joined STS in January of 2020 as its Managing Director and has been Adams' "right hand" during the inception of STS' European business. Bartholomew knows the organization intimately and is Adams' natural successor. Prior to joining STS, Bartholomew spent time with KLM UK Engineering Limited, Etihad Airways and Monarch Aircraft Engineering.
If you would like to learn more about STS Aviation Group, please visit: www.stsaviationgroup.com
About STS Aviation Group:
Founded in 1986, STS Aviation Group is a one-stop service provider to the global aviation industry. With headquarters in Jensen Beach, Florida and offices / facilities around the world, STS delivers nose-to-tail aircraft maintenance solutions with unmatched results and expertise. To learn more about STS Aviation Group and what makes it the company with "Total Solutions to Keep You Flying," please visit www.stsaviationgroup.com or call 1-800-800-2400.
For more information, contact:
Bryan Shaw
Director of Marketing
1-800-800-2400 ext. 8521
bryan.shaw@stsaviationgroup.com