STS Aviation Group Reorganizes STS Aviation Services Division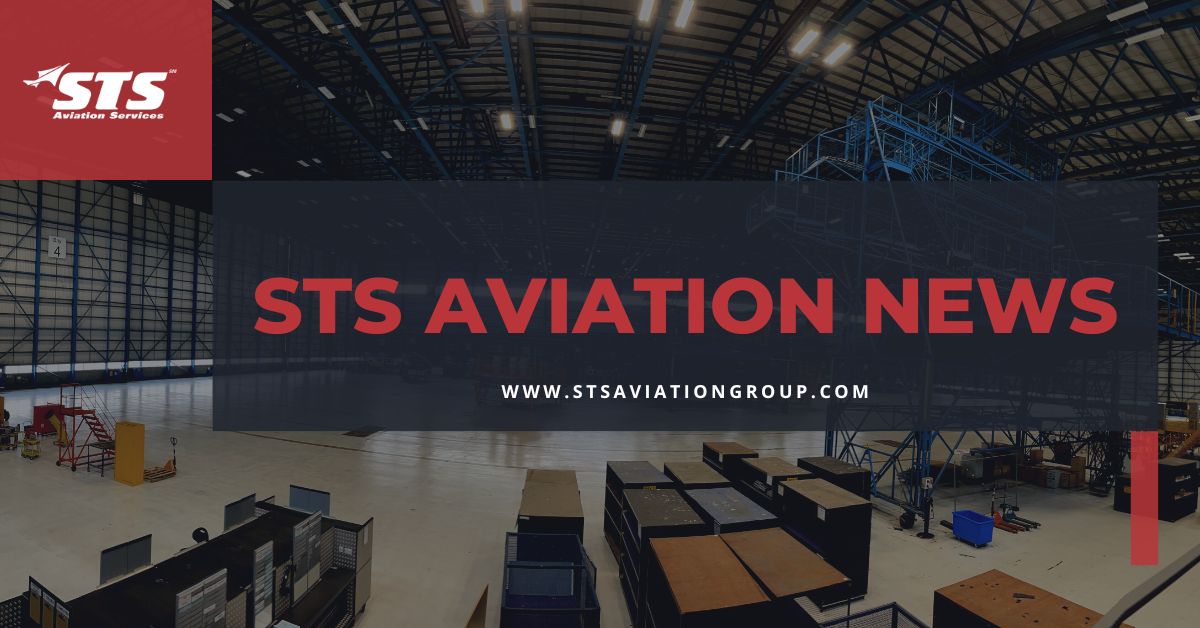 JENSEN BEACH, Fla., October 17, 2023 — STS Aviation Group (STS) announces the following organization changes to STS Aviation Services. These changes are effective January 1, 2024.
"STS Aviation Services has gone through considerable growth over the past couple of years, and this new organization better aligns all business units into a cohesive leadership structure," states Mark Smith, President, STS Aviation Services.
If you would like to learn more about STS Aviation Group, please visit: www.stsaviationgroup.com
About STS Aviation Group:
Founded in 1986, STS Aviation Group is a one-stop service provider to the global aviation industry. With headquarters in Jensen Beach, Florida and offices / facilities around the world, STS delivers nose-to-tail aircraft maintenance solutions with unmatched results and expertise. To learn more about STS Aviation Group and what makes it the company with "Total Solutions to Keep You Flying," please visit www.stsaviationgroup.com or call 1-800-800-2400.
For more information, contact:
Bryan Shaw
Director of Marketing
1-800-800-2400 ext. 8521
bryan.shaw@stsaviationgroup.com