STS Aviation Services Gains UK CAA Part 21-J Approval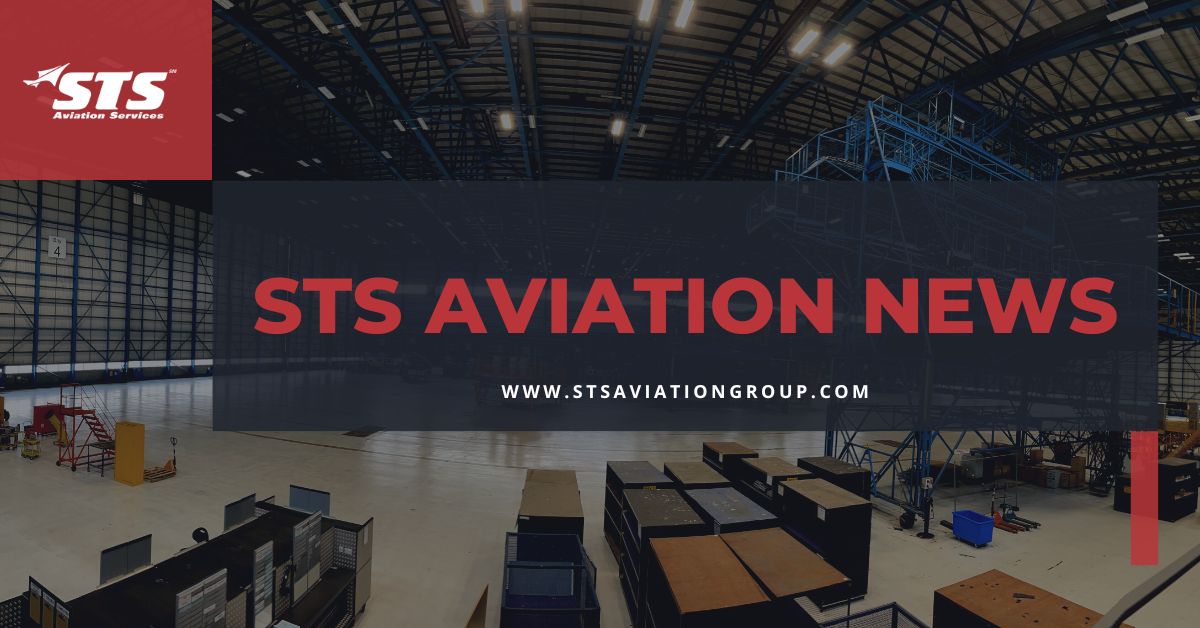 BIRMINGHAM, United Kingdom, March 14, 2023 — STS Aviation Services, the aircraft maintenance, repair and overhaul arm of STS Aviation Group, is pleased to announce that it has been granted UK CAA Design Office Part 21 Subpart J Approval.
The issue of regulatory approval follows nearly two years of executing several complex aircraft repairs and modifications while building the experience and database for both legacy and next-generation aircraft types.
"I am delighted that STS Aviation Services has been granted CAA Part21-J approval," said Lee Burgess VP & Accountable Manager for Part 21J. "This is genuine testament to the hard work of the entire engineering organization. Customers of STS Aviation Group can now benefit from our repair and modification solutions, offering both CAA and FAA approval to keep their valuable assets flying safely."
The CAA Part 21-J Approval compliments the heavy and large-scale aircraft maintenance and modification capabilities that are being executed in the United Kingdom and, in conjunction with Ethan Steele, Senior Vice President for STS Engineer Services. For nearly two decades, Steele has devoted himself to the year-round delivery of safe, cost-effective aircraft repairs and modifications for airlines, lessors, and OEMs around the world.
The need and appetite for STS Aviation Services' growing repertoire of aircraft maintenance solutions continues to grow, and achieving this milestone is essential to solidifying the company's position in the global marketplace.
"The receipt of STS Aviation Services UK CAA P21 Subpart J approval underpins STS Aviation Group's capability to deliver fully integrated aircraft maintenance solution for new and existing customers," said Brett Patterson, Head of Design for STS Aviation Services. "This would not be possible without the hard work and dedication of the P21-J team both here in the United Kingdom and in the United States. This approval brings opportunity, and it is the first step toward adding STC and Part21-G POA to our capabilities in the very near future."
If you would like to learn more about STS Aviation Services and the aircraft MRO solutions it provides to the global aerospace industry, please visit: www.stsaviationgroup.com
About STS Aviation Services:
STS Aviation Services operates four state-of-the-art aircraft hangars, two interior modification facilities and more than 40 line maintenance stations both state-side and aboard. These facilities, and the expert personnel that call each home, fuel the company's drive to seamlessly blend a growing portfolio of MRO services to deliver all-encompassing aircraft maintenance, engineering, and modification solutions to the global aviation industry. To learn more about STS Aviation Services and what makes it the company with "Solutions to Keep You Flying," please visit www.stsaviationgroup.com or call 1-800-800-2400.
For More information, contact:
Bryan Shaw
Director of Marketing
1-800-800-2400 ext. 8521
bryan.shaw@stsaviationgroup.com