STS Component Solutions Opens New Sales Office in Guangzhou, China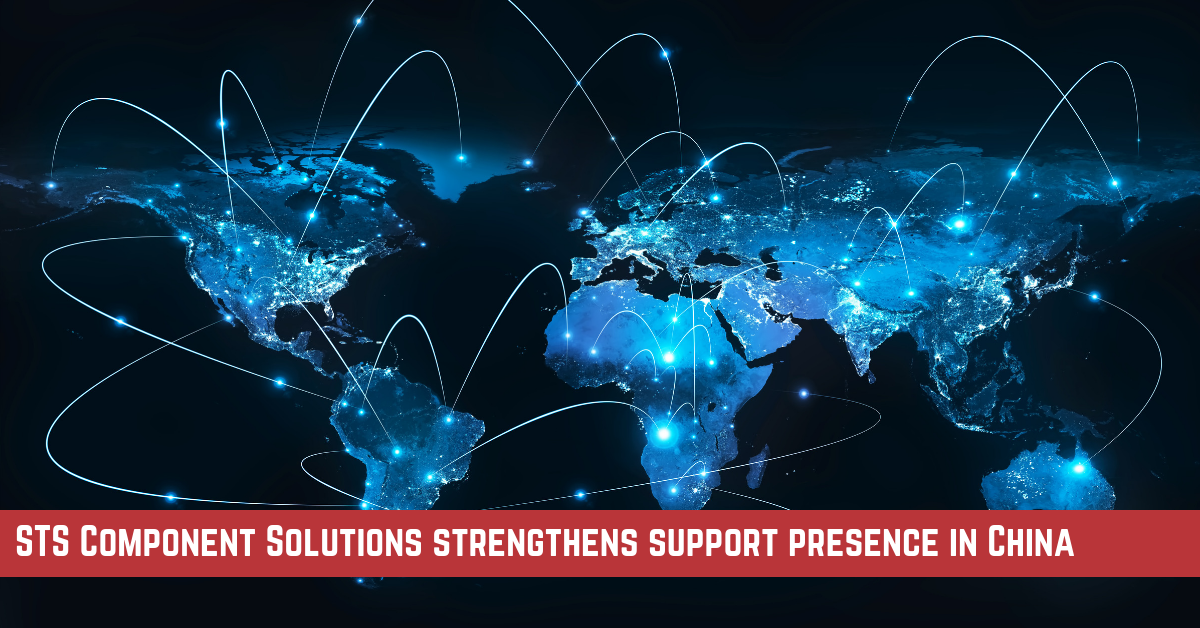 Palm City, Florida, March 13, 2019 – STS Component Solutions, a global aircraft inventory solutions provider, expands into China with the opening of a sales office in Guangzhou.
The establishment of this location was driven by current customer demand and projected organizational growth in the Asia-Pacific region over the next 20 years. This new facility is the company's third office to open in mainland China.
 "We are extremely excited about the opening of our new office in Guangzhou," says Pat Tyler, Vice President of Global Sales & Business Development for STS Component Solutions. "This new office will expand our global footprint to provide additional support, service and product offerings to our airline and MRO customers in the Asia-Pacific region… and beyond. STS Component Solutions currently maintains inventory in Shanghai and Beijing. We are also growing our stock locations with the addition of a warehouse in Hong Kong that is slated to open in April of this year."
A team of Account Managers and Customer Service Representatives are already fully operational in Guangzhou and supporting STS' growing network of customers.
If you would like to learn more about STS Component Solutions or its parent company,STS Aviation Group, please visit: www.stsaviationgroup.com/
###
About STS Component Solutions:
In today's fast-paced world of aviation, STS Component Solutions is the one global company that can provide the aircraft inventory and on-time delivery you need to keep flying! To learn more, please visit www.stsaviationgroup.com or call 1-888-777-2960.
Taylor Salisbury
Marketing Coordinator at STS Component Solutions
1-888-777-2960 ext. 8396
Taylor.Salisbury@sts-cs.com