Welcoming Jarin Moses to the STS Aviation Group Family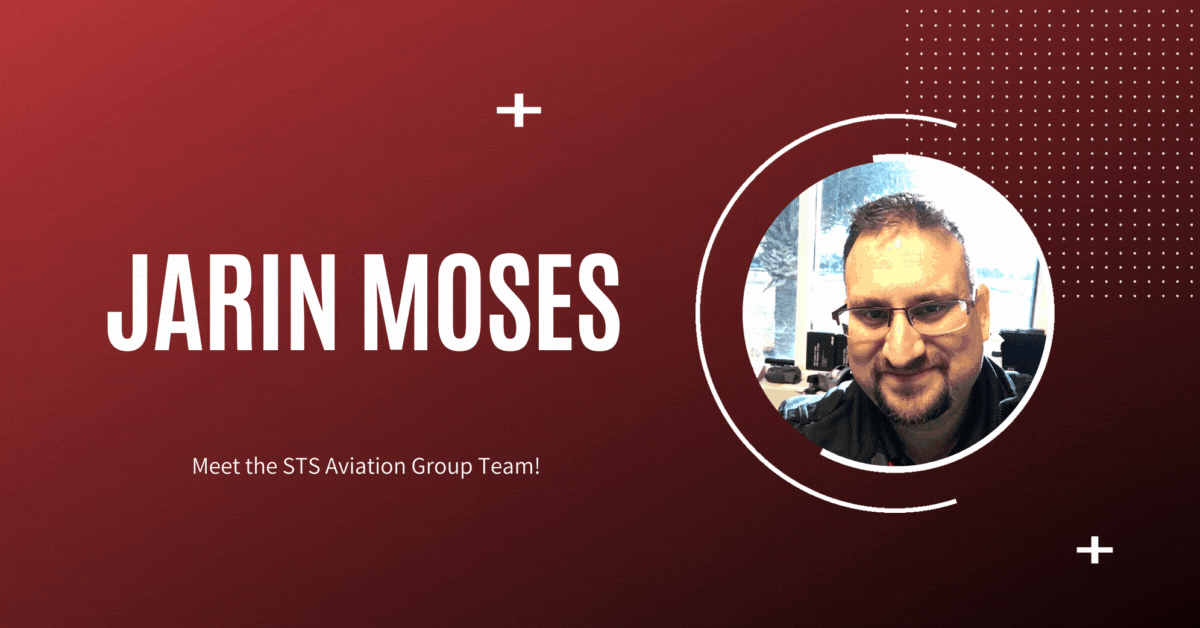 When you find an amazing IT Systems Analyst, you offer them a job. So when we met Jarin Moses, that's what we did. We offered him a job; one we are so glad that he accepted. Why are we so glad? Because Jaren is the man! He joins our team in Melbourne, Florida with a wealth of knowledge, years of practical experience and seriously great taste in movies! How do we know that he has great taste in movies? You're going to have to read on to find out.
Question 1: Tell us a little about your professional background, education and / or experience?
I am a dedicated IT Systems Analyst with certifications like Cisco CCNA, A+, and CompTIA Sec+. I'm also working on becoming an engineering professional with a B.S. degree in Network Operations and Security from Western Governors University.
Questions 2: What do you like to do for fun when you are not working?
Hanging with the family, camping, swimming and soccer.
Question 3: What is your favorite movie of all time?
Princess Bride: "Aaaassss yoooouuuu wisssshhh!"
Read More: