Giving Back is the True Meaning of the Holiday Season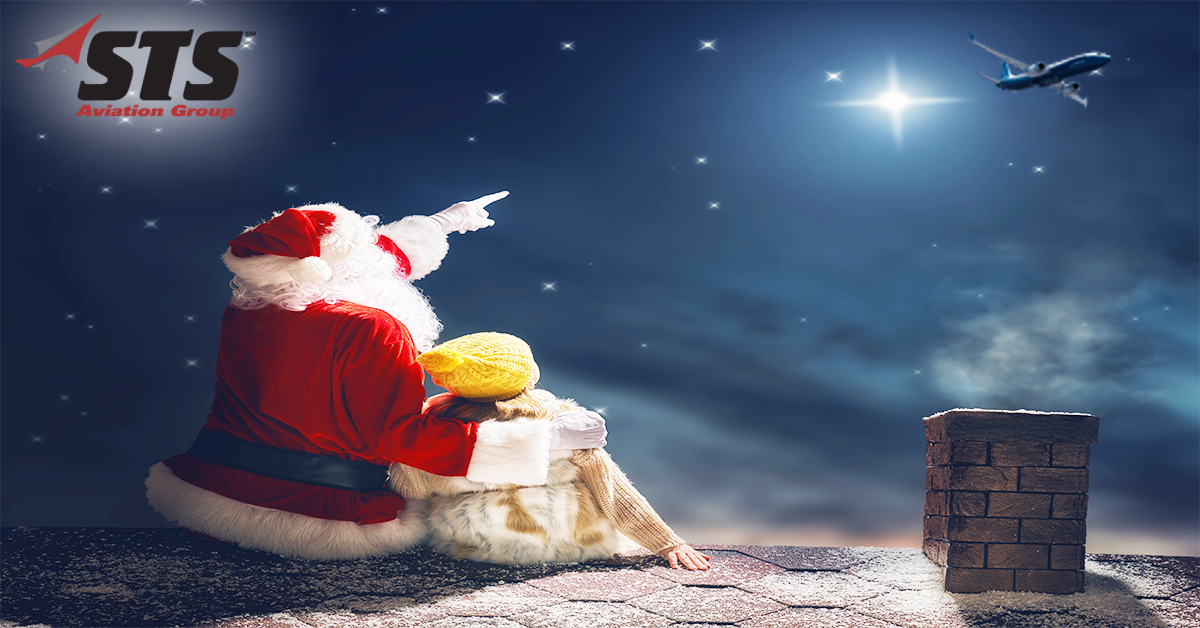 Giving back is near and dear to all of us at STS Aviation Group, especially during the holiday season. This past year, the STS Corporate Culture Committee focused its charitable efforts on helping a local (local to our headquarter office in Florida), non-profit organization called The Hibiscus House Children's Center.
Since 1985, the Hibiscus Children's Center has been saving and rescuing the lives of children in need on Florida's Treasure Coast. The children and teens being cared for by Hibiscus are provided therapeutic counseling, medical care and are afforded scholastic, career development and life-skills support.  Literacy, educational pursuits and the installation of a love of learning are incorporated into everything they do.
The children and teens of Hibiscus House are given opportunities to experience – many for the first time – life's little treasures; treasures most children take for granted like being read to at bedtime, celebrating birthdays, and expressing themselves with arts and crafts. But, most importantly, they are shown love, nurturing and caring.
STS Aviation Group has made a significant impact this year by coordinating many unique opportunities to work with Hibiscus House. For example, our teams hosted a 4th of July holiday cookout for the children, lead interactive craft sessions and even invited everyone over to the STS Jensen Beach office on Halloween for trick or treating! The kids had a blast and were able to experience holidays they may have otherwise missed due to their circumstances.
During the month of December, STS Aviation Group and its Corporate Culture Committee are once again helping to make a difference in these children's' lives by encouraging kindness, generosity and a loving holiday spirit. On December 16th, we are going to spend a few hours with the kids at the center and do crafts, play games, eat some good food, decorate cookies and give out hundreds of gifts that were donated by our caring employees. We have been told by the staff at Hibiscus House that our efforts make the kids feel special and that they love our visits. This is what makes all of us at STS smile and overflow with pride, and it's why we continue to support this great organization and bring joy to this amazing group of children.
The Hibiscus House Children's Center is a non-profit organization run solely on donations. If you would like to make a donation, please click here. Your gift will help the center continue to provide safety to abused, abandoned and neglected children.
Thanks so much for taking the time, and we hope everyone has a very happy holiday season!