STS Aviation Group's CEO Named One of the Most Influential Executives in Florida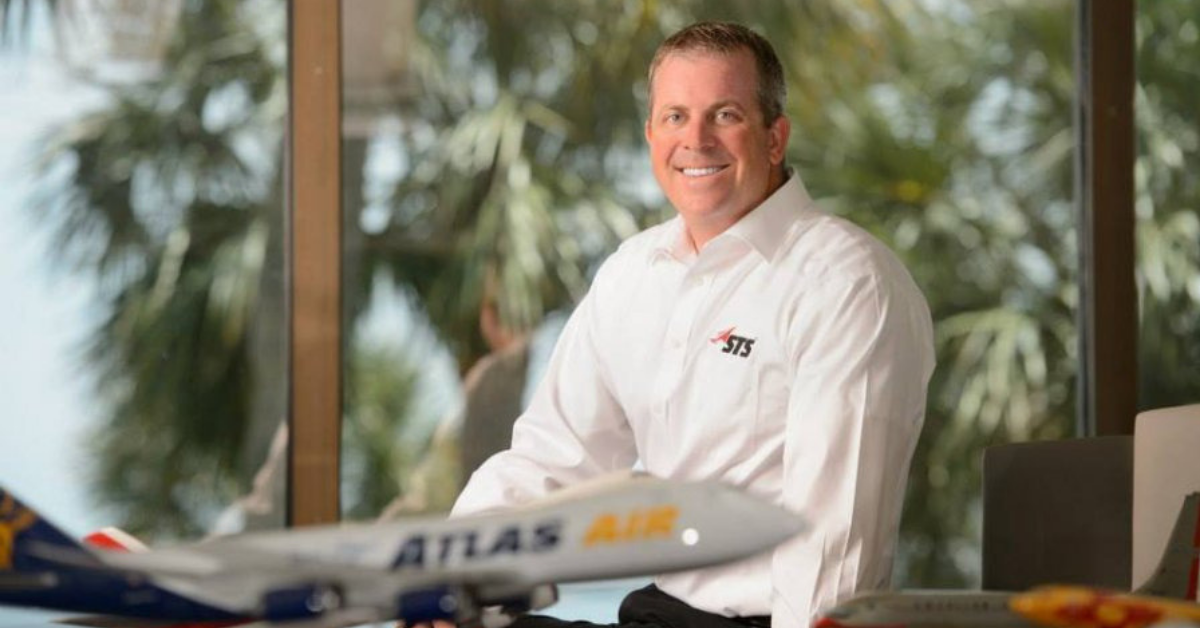 Jensen Beach, Fla., October 27, 2022 – STS Aviation Group's CEO, Philip Anson Jr., is recognized by Florida Trend as one of the most influential business leaders in the the state of Florida. This is the fourth time in five years that Anson has received this award.
"To be recognized for your work is always special, but this honor isn't really mine alone. The entire STS Aviation Group team is responsible for this. I am just the guy who helps guide and nurture the careers of our people while doing my best to steer STS Aviation Group into an exciting future," states Anson. "The past two years have been extremely challenging for us all, but we are once again flying high as a company, and I couldn't be any more proud of my colleagues, my teammates and my friends. While the award has my name on it, this honor really belongs to the people that make STS Aviation Group a tight-nit family."
To learn more about Florida Trend's Florida 500 program, please visit: https://floridatrend500.com/
About STS Aviation Group:
Founded in 1986, STS Aviation Group is a one-stop service provider to the global aviation industry. With headquarters in Jensen Beach, Florida and offices around the world, STS delivers nose-to-tail solutions with unmatched results and expertise. To learn more about STS Aviation Group and what makes it the company with "Solutions to Keep You Flying," please visit www.stsaviationgroup.com or call 1-800-800-2400.
For More information, contact:
Bryan Shaw
Director of Marketing
1-800-800-2400 ext. 8521
bryan.shaw@stsaviationgroup.com