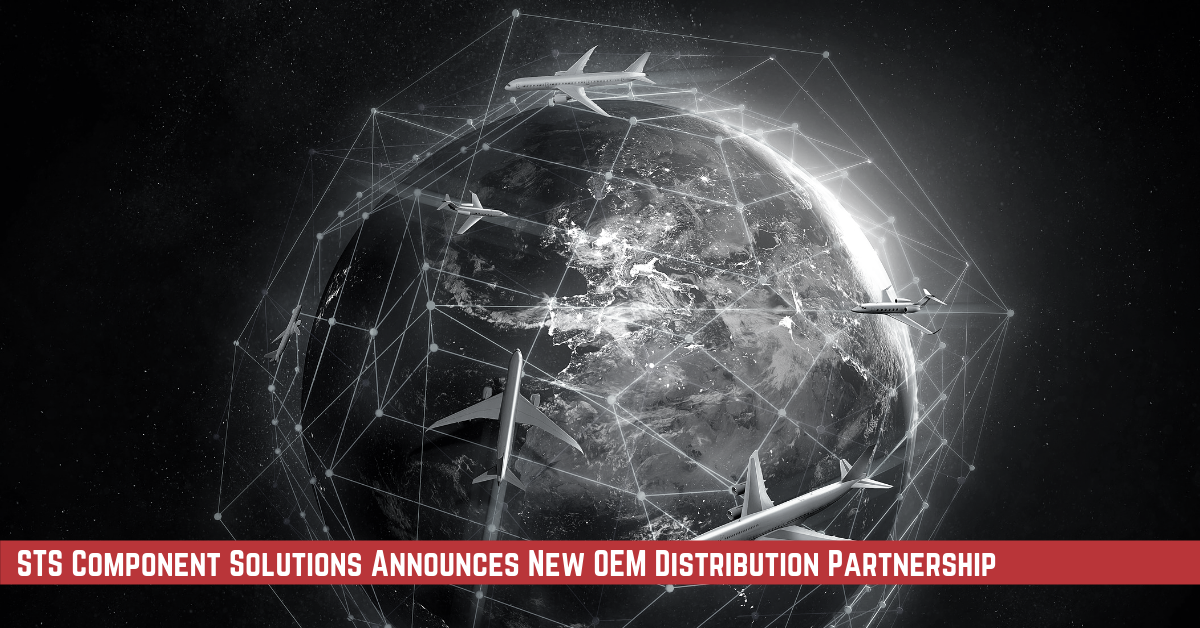 PALM CITY, FL, June 19, 2019 — STS Component Solutions has been named an authorized distribution partner for PTI Technologies' commercial aftermarket products. PTI Technologies Inc. is a leading provider of filtration systems and equipment to the commercial transport, helicopter, military and corporate aviation markets.
STS Component Solutions, a division of STS Aviation Group, will be providing global support for PTI Technologies Inc. in the commercial aftermarket. Tom Covella, Group President of STS Component Solutions, states "We are very excited about this new OEM partnership with PTI. PTI is an established leader in the filtration systems market and collectively we are confident that we will add further value to the aftermarket support of these products. This product line will further broaden our OEM Distribution portfolio and provides STS with additional capabilities to support our global customer base."
"We are very pleased to work with STS Component Solutions to provide increased levels of service and innovative solutions to our global airline customers," said Rowland Ellis, President of PTI Technologies Inc. "Supporting aircraft operators with the right products at the right time is our goal and STS Component Solutions is an ideal partner for us to achieve this goal.  We look forward to a long and successful partnership."
If you would like to learn more about STS Component Solutions or its parent company, STS Aviation Group, please visit: https://stsaviationgroup.com/
###
About STS Component Solutions:
STS Component Solutions prides itself on providing global aircraft inventory solutions to its customers, 24/7/365. On-time delivery of certified aircraft parts lies at STS Component Solutions' core. The organization specializes in materials management, OEM distribution and supply chain solutions. We have a proven track record for locating hard-to-find aircraft / engine parts and stock a rotable inventory in strategic warehouses around the world. In today's fast-paced world of aviation, STS Component Solutions is the one global company that can provide the aircraft inventory and on-time delivery you need to keep flying! To learn more please visit www.stsaviationgroup.com or call 1-888-777-2960.
Media Contact:
Taylor Salisbury
Marketing & Events Manager
1-888-777-2960 ext. 8396
Taylor.Salisbury@sts-cs.com