TUI Airways Taps STS Aviation Services UK for MRO Support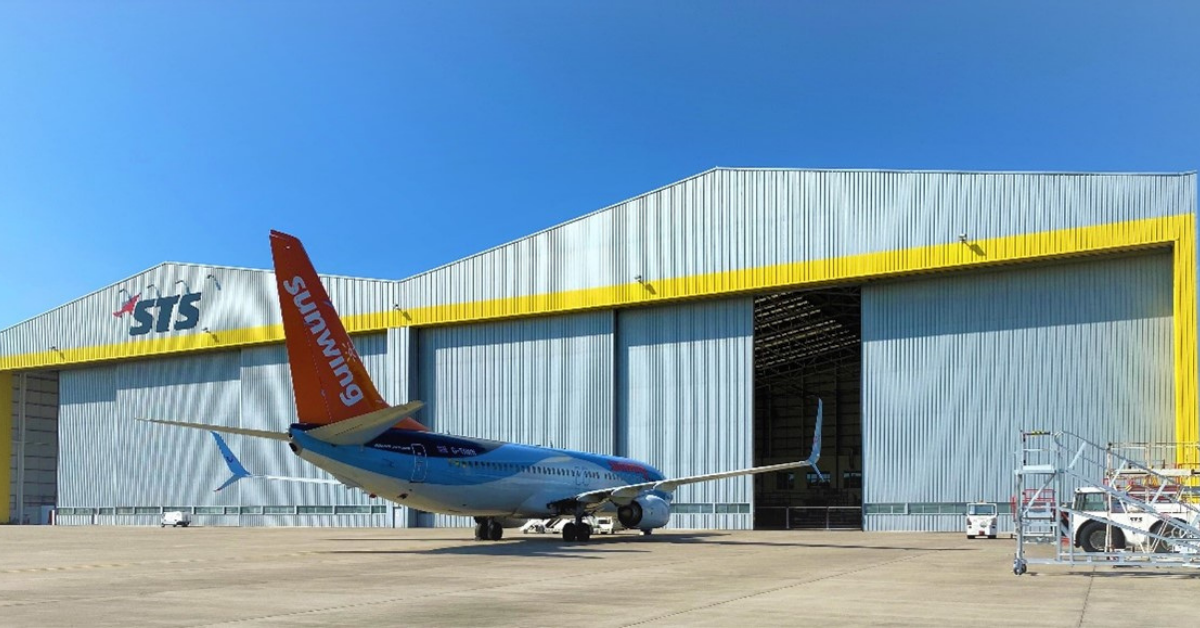 BIRMINGHAM, 4 August, 2021 — STS Aviation Services (STS), a division of STS Aviation Group and a leading aircraft maintenance, repair and overhaul provider to the global aviation industry, has been appointed by TUI Airways to carry out maintenance activity on their aircraft.
"We are extremely delighted that TUI Airways has awarded STS Aviation Services an agreement to support a number of maintenance inputs of the company's various aircraft types," states Ian Bartholomew, Vice President of Commercial for STS Aviation Services. "We look forward to further strengthening our relationship and supporting TUI Airways with projects in the future.
The aviation industry in Europe is still on the road to recovery as it emerges from the devastation of the COVID-19 pandemic. With the latest updates regarding travel restrictions being relaxed in the United Kingdom, STS Aviation Services is receiving an increased number of requests for both line and base maintenance support.
"Adaptable, enthusiastic and energetic are a few key words that describe the entire team at STS Aviation Services when presented with this terrific news," said Colby Payne, Commercial Manager for STS Aviation Services. "TUI Airways is a key customer at our state-of-the-art facility in Birmingham, and we are thrilled to be selected again to perform a number of projects over the coming months."
If you would like to learn more about STS Aviation Services and the global MRO solutions the company provides, please visit: www.stsaviationgroup.com
About STS Aviation Services:
STS Aviation Services operates three state-of-the-art aircraft hangars, two interior modification facilities and more than 40 line maintenance stations in the USA and internationally. These facilities, and the expert personnel that call each home, fuel the company's drive to seamlessly blend a growing portfolio of MRO services to deliver all-encompassing aircraft maintenance, engineering, and modification solutions to the global aviation industry. To learn more about STS Aviation Services and what makes it the company with "Solutions to Keep You Flying," please visit www.stsaviationgroup.com or call 1-800-800-2400.
For More information, contact:
Bryan Shaw
Director of Marketing
1-800-800-2400 ext. 8521
bryan.shaw@stsaviationgroup.com