STS Line Maintenance Named "Line Maintenance Supplier of the Year" by Airline Economics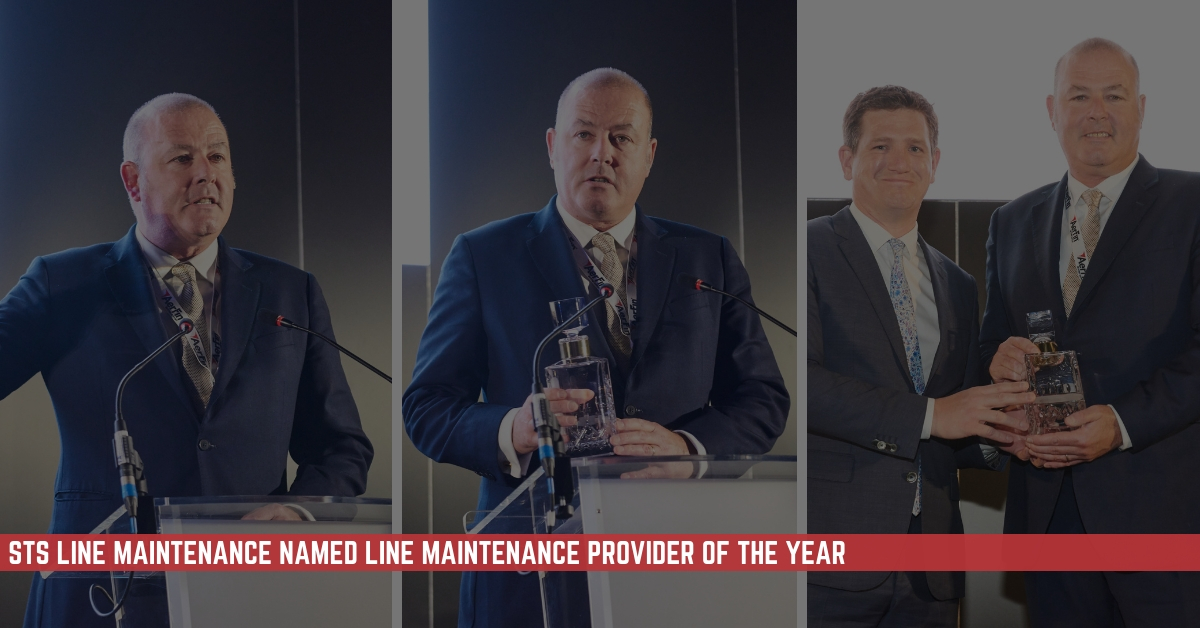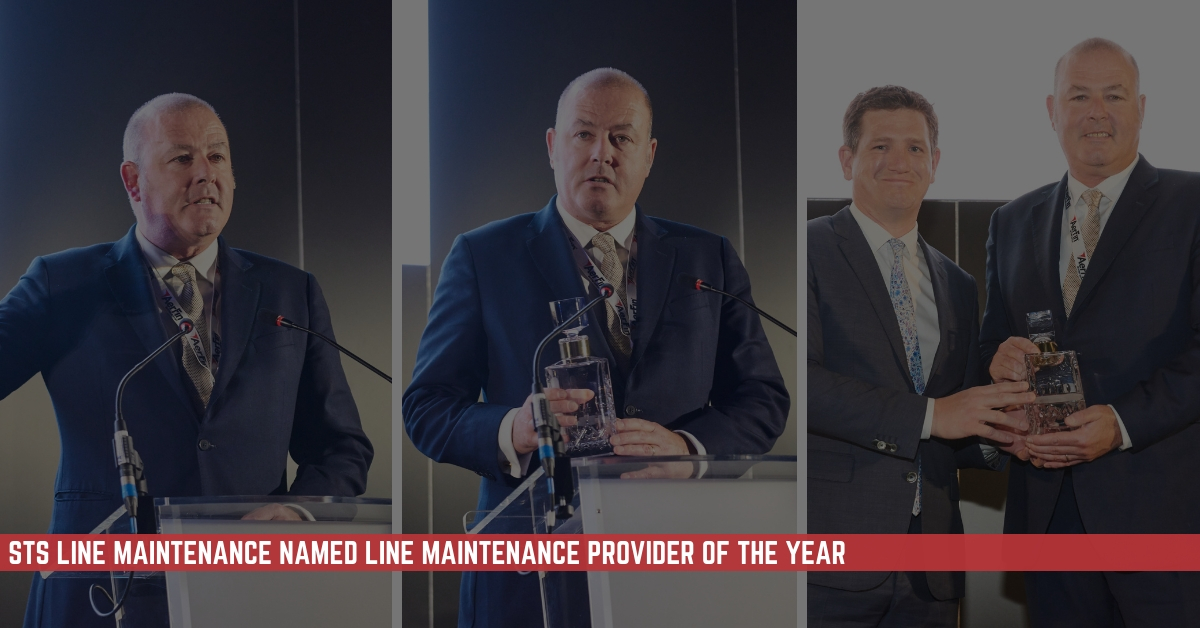 Jensen Beach, Fla., June 6, 2019 – STS Line Maintenance takes home its first Aviation 100 Award while being recognized as "Line Maintenance Supplier of the Year" at the Aviation 100 MRO Global Awards ceremony that took place on May 29, 2019 during the Airline MRO & Growth Frontiers Conference in London.
The Aviation 100 Awards, organized by Airline Economics, recognize excellence throughout the global MRO industry. Award recipients are determined by the votes of thousands of industry professionals, and this is the first time STS Line Maintenance has received this honor.
"I couldn't be more proud of the STS Line Maintenance team," explains Mark Smith, President of STS Aviation Group. "I know firsthand the amount of time, effort and commitment it takes to receive a recognition of this stature, and the award is a true testament to the hard-working and dedicated individuals that make our company fly."
To learn more about STS Line Maintenance and its parent company, STS Aviation Group, please visit: www.stsaviationgroup.com
About STS Line Maintenance:
STS Line Maintenance services commercial and regional airlines operating out of 34 airports in the United States as well as the Bahamas. The company offers a full range of support services, FAA / DER and engineering assistance, AOG response teams and enhanced reliability through rapid response times. To learn more about STS Line Maintenance and what makes it the company with "Solutions to Keep You Flying," please visit www.stsaviationgroup.com or call 1-877-707-5757.
###
Media Contact:
Bryan Shaw
Director of Marketing at STS Aviation Group
1-800-800-2400 ext. 8521