STS Line Maintenance Receives FAA Diamond Award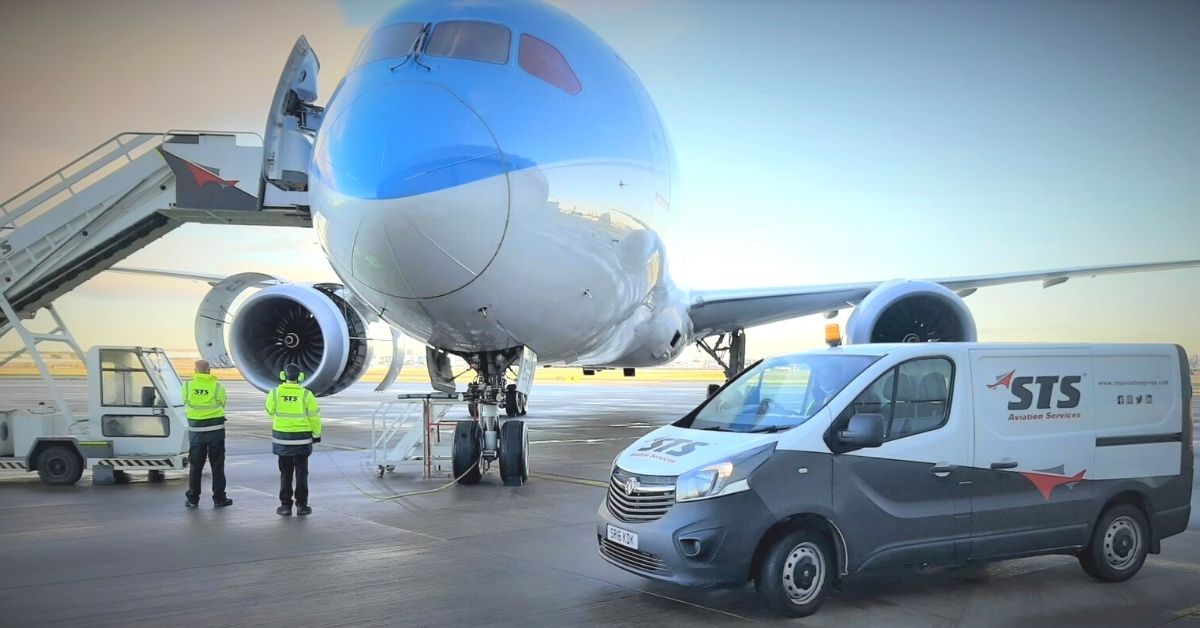 Jensen Beach, Fla., February 2, 2021 – For the third year in a row, STS Line Maintenance receives the FAA Diamond Award from the U.S. Department of Transportation and Federal Aviation Administration. The award recognizes the company's commitment to aircraft maintenance training and safety.
"Given the unprecedented year we've all just experienced, this is quite an accomplishment," says Mark Smith, Group President of STS Aviation Services. "The promotion of safety through regular and ongoing training has always been a focal point for our line maintenance teams, but to receive the FAA Diamond Award means 100% participation from our entire staff. That's hundreds of people rallying around a common cause during one of the most trying times in modern history. Again, quite an accomplishment."
Back in the early part of 2020, STS Line Maintenance enrolled itself into the FAA FAAST program; a program designed to promote safer skies through the ongoing training and education of Aircraft Maintenance Technicians. In order to receive the FAA Diamond Award three years running, every touch labor specialist employed by STS Line Maintenance had to successfully complete the year-long program with ratings levels that exceeded the Federal Aviation Administration's justifiably high standards.
"We fix, troubleshoot and modify commercial aircraft for a living," says Robby Bush, Sr. Vice President and General Manager of STS Line Maintenance. "That's a responsibility and a privilege we take very seriously. This award reflects that, and I'm proud of our team for rallying together to overcome a few sizeable obstacles and capture this recognition on behalf of the organization."
If you would like to learn more about STS Line Maintenance or its parent company, STS Aviation Group, please visit: https://www.stsaviationgroup.com/
###
About STS Line Maintenance:
STS Line Maintenance services commercial and regional airlines operating out of 36 airports across the United States, the Bahamas the United Kingdom and France. The company offers nose-to-tail aircraft maintenance support, fuel tank services, FAA / DER engineering assistance, AOG response teams and enhanced reliability through rapid response times. To learn more about STS Line Maintenance and the service offerings it provides, please visit the company's website.
Media Contact:
Bryan Shaw
Director of Marketing at STS Aviation Group
1-800-800-2400 ext. 8521
bryan.shaw@stsaviationgroup.com