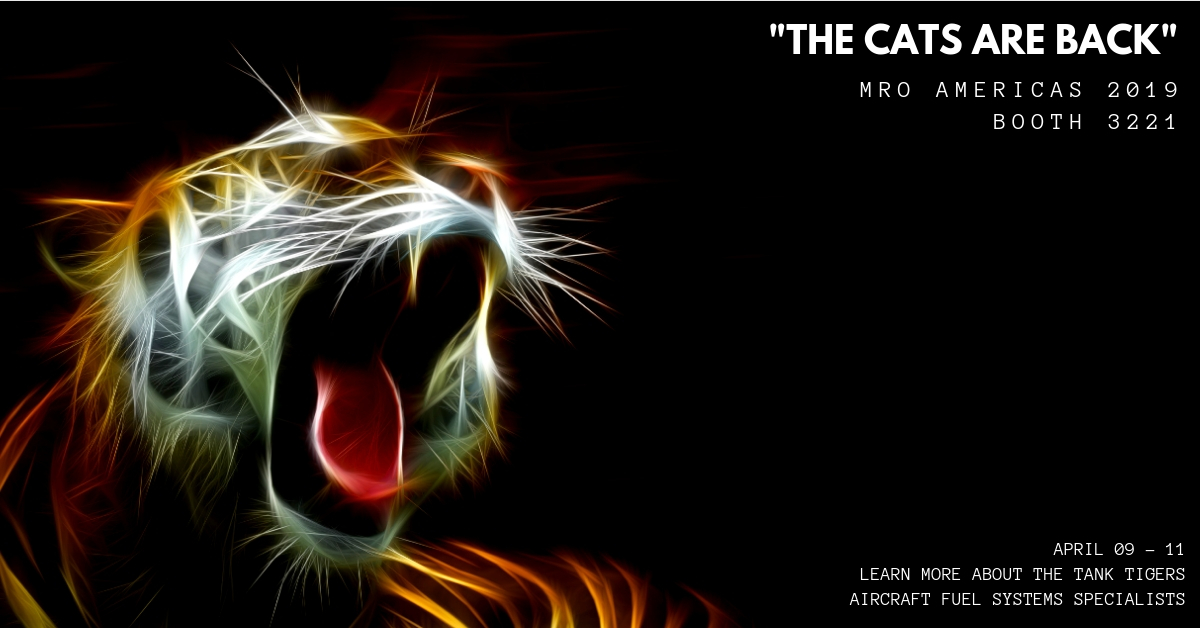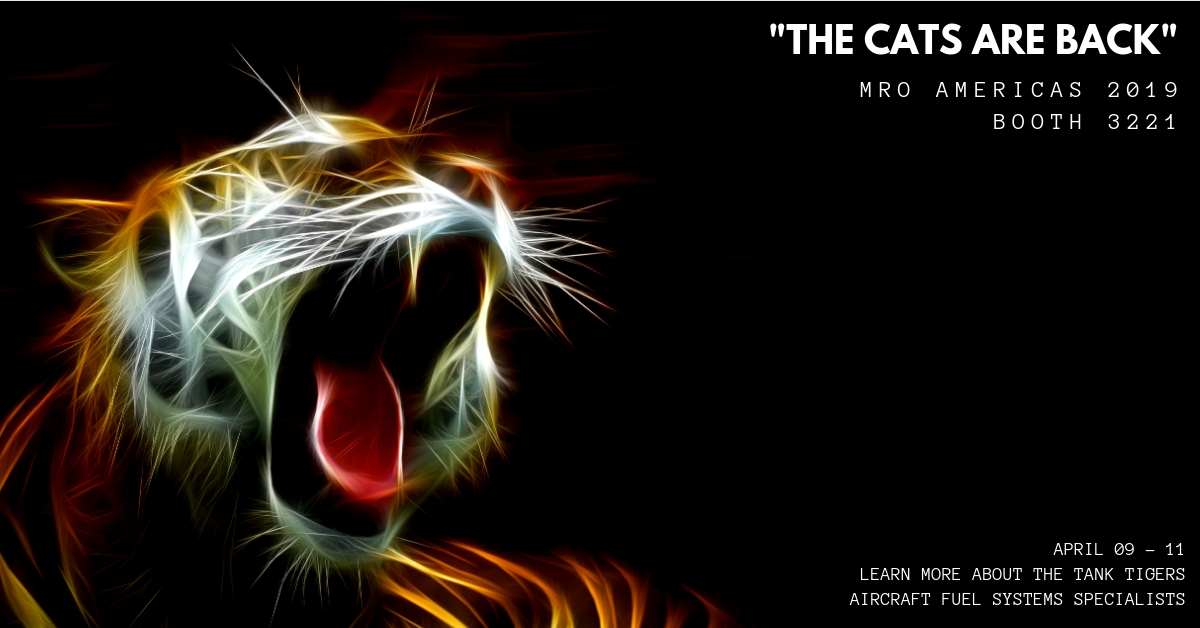 This year's MRO Americas is going to be the best one yet! Do you want to know why? Because the MRO industry is booming, our company is growing, and we have new, innovative products and services to introduce to the global MRO industry at this year's event.
What new products and services will STS Aviation Group be unveiling, you ask? That's a great question (the graphic above will give you a hint). And while we'd love to tell you all about them right here and now, we can't. You'll just have to fly on over to Booth #3221 during this year's MRO Americas in Atlanta to see what all the buzz is about.
OK – That's enough of a teaser, right? We suppose that it's time for us all to get back to it.
We hope to see you at Booth #3221 during this year's MRO Americas, and if you'd like to make an appointment to have a one-on-one meeting with an STS Aviation Group team member during the event, please email: taylor.salisbury@sts-cs.com or reach out to your direct STS contact.
Thanks so much, everyone, and fly safe!