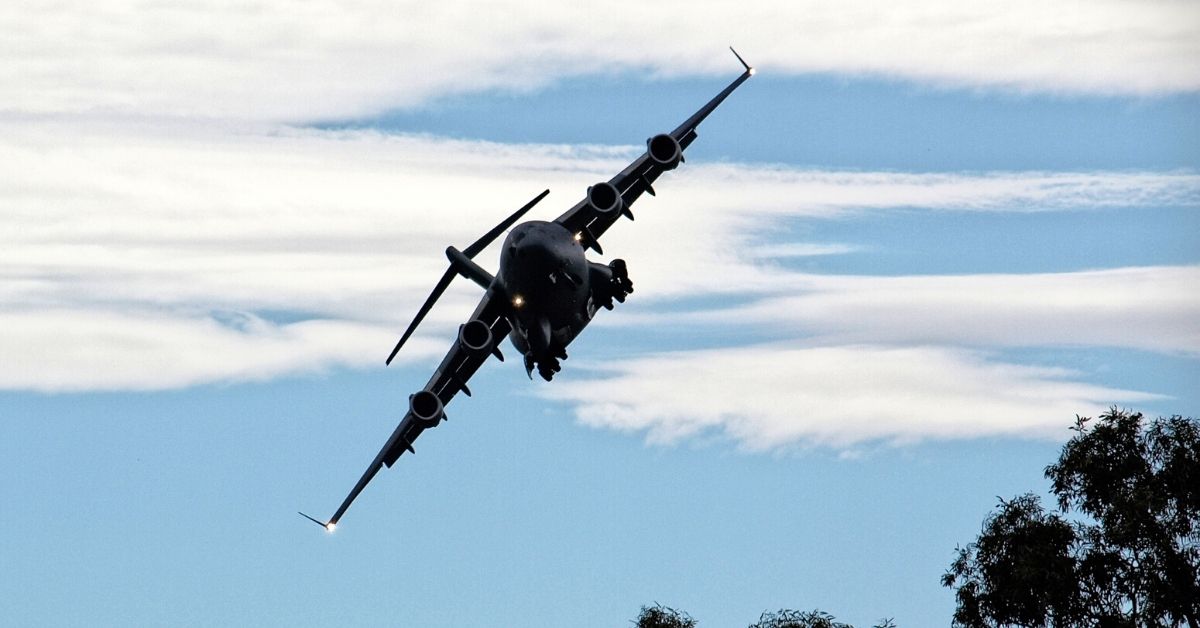 BIRMINGHAM, April 20, 2021 — STS Aviation Services (STS), a division of STS Aviation Group and a leading MRO provider to the global aviation industry, announces a five-year contact to provide fuel tank repair services for the Royal Air Force's fleet of C17 military transport aircraft.
"We are very excited to continue our longstanding relationship with the Ministry of Defense and the Royal Air Force," said Patrick Meyer, Vice President of STS Aviation Services. "Supporting this campaign compliments our company's existing business strategy while allowing our team to expand its capability set even further."
The bulk of work for this program will take place at RAF Brize Norton in Oxfordshire and will be carried out by an experienced team of STS Fuel Tank Specialists based in the United Kingdom.
"Having expert aircraft maintenance personnel close to RAF Brize Norton is a huge strategic advantage for all parties involved," said Rob Gray, Business Development Manager for STS Aviation Services. "Our mobile technicians are known internally as a 'quick reactionary force,' which means our existing Engineers and Aircraft Fuel Tank Specialists will always be accessible when maintenance needs arise on the C17 fleet."
To learn more about STS Aviation Services and the nose-to-tail aircraft maintenance solutions it provides to the global aerospace industry, please visit: www.stsaviationgroup.com
About STS Aviation Services:
STS Aviation Services operates three state-of-the-art aircraft hangars, two interior modification facilities and more than 40 line maintenance stations both state-side and aboard. These facilities, and the expert personnel that call each home, fuel the company's drive to seamlessly blend a growing portfolio of MRO services to deliver all-encompassing aircraft maintenance, engineering and modification solutions to the global aviation industry. To learn more about STS Aviation Services and what makes it the company with "Solutions to Keep You Flying," please visit www.stsaviationgroup.com or call 1-800-800-2400.
For More information, contact:
Bryan Shaw
Director of Marketing
1-800-800-2400 ext. 8521
bryan.shaw@stsaviationgroup.com